The expression "your job is your credit" is commonly used by financial institutions and other kinds of credit companies. But do you know what it means? If you're a person with an irregular credit history, then learning about it may be important for you.
Credit history is one of the most important things when it comes to finances. Without access to credit, it may be more difficult to rent or buy an apartment, to apply for a college loan, to get a car, or even to apply for certain jobs.
A person's credit history will be consulted in many situations throughout her life, and this is the first reason why you should care about your credit history. In this post, we'll teach all you need to know about the expression "your job is your credit". You're going to learn when to use this type of credit and how to apply for it. Let's begin!
What is your job is your credit?
To put it simply, your job is your credit is a type of credit aimed for people with a low credit score. As you probably know, in America, consumers receive a score number that helps financial institutions to decide whether you're responsible for your debt.
This credit score is verified every time you apply for any type of financial loan or credit line. People with higher credit scores have access to better types of loans, with much better terms and conditions, as opposed to those with lower credit scores.
Thus, your job is your credit loans are a good alternative to people with low credit score, which otherwise would not be able to acquire a car, to rent an apartment, or to even purchase certain items.
If you're a person with a low credit score, or even with no credit history whatsoever, it is very important to be aware that there is still an option for you. This type of loan may be the best option as your first financial loan. If you're interested, keep reading. We'll teach you how it works.
How your job is your credit loans work
Most institutions that offer your job is your credit options do not run any kind of credit check in order to approve your loan. That means the credit score plays no role whatsoever for the lender's decision.
Instead of checking your credit score, these institutions require a minimal amount of monthly income to lend you the credit. E.g., they might ask for a minimal monthly income between US$ 1,500 and 2,000 before taxes. It is even possible to use multiple sources of income to achieve the required number.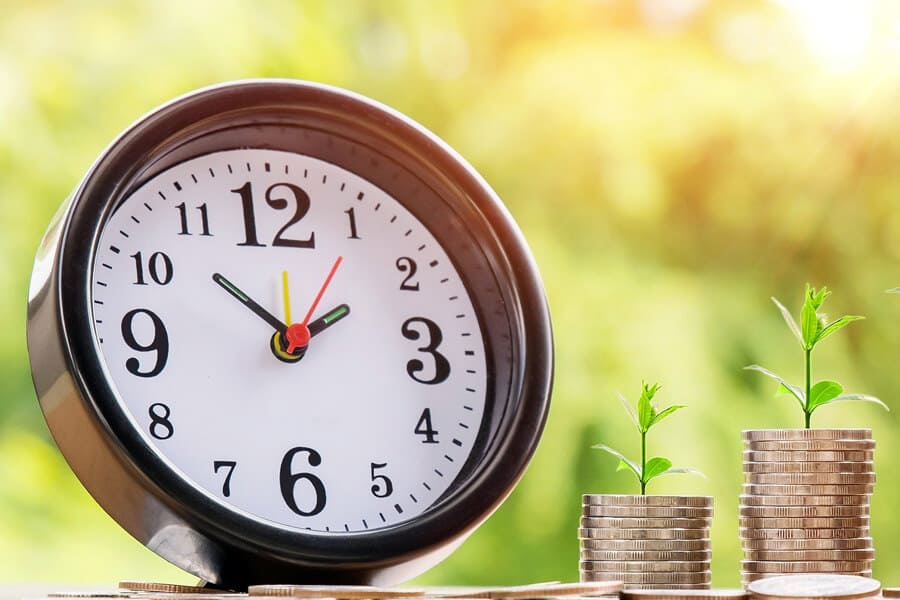 Another frequent requirement is to know more about your job history, i.e, whether you've kept other jobs for a good amount of time. Therefore, if you're a person who is constantly switching in between different jobs, things can get a bit more difficult for you.  
On the other hand, if you have good reasons for switching jobs, you're allowed to explain a bit more of your history to the lender. Always have in mind that your job is your credit lenders are much more flexible with their decisions. Next, we'll talk about some types of loans with this option.
Types of loan 
There are different types of loans that offer this option. They're suitable for different goals and needs. You're going to find them at different places and institutions, and there are even car lots where your job is your credit. We summarized some of the best options:
car dealers: your job is your credit car dealers are a very good option if you need to buy a car but have a low credit score. Car dealerships will offer you good options and conditions;
credit unions: another good option for getting a good loan is a credit union. Credit unions are associations that aim to help people with financial issues;
payday loans: these are short-term loans that usually last until your next paycheck. They're also not based on credit history and, therefore, are applicable for people with low credit score;
credit-builder loans: these are small, short-term loans designed to help you build credit. Credit-builder loans are highly recommended for people with low credit scores that would like to improve their financial history.
"Blinc" twice if you wanna know more
If you have a bad credit history and would like to know how to start changing your history, get informed with OneBlinc and learn about all the options still available to you.
You can still change your financial history, but first, you need to find the right people and the right information of what to do and how to do it. One way to do that is by reading about your job is your credit and other important subjects related to finances.

About us
Unexpected things happen more often than we would like them to. That's why OneBlinc is here to help, whether you have an emergency or just need that extra cash to go through the end of the month. We believe in people, and we understand that everyone might need money someday, somehow.