Most of us need some help to get through the next paycheck at some point in our lives. Options are endless, but if you enjoy the stability of being a public employee, you might have one special offer: have you ever heard of installment loans for federal employees?
Installment loans are a convenient and affordable option for anyone looking for a manageable way to pay off a loan. These lines of credit are very common, and maybe you already got one, which makes it even more important to understand them.
In this article, you'll learn everything you need to know about installment loans for federal employees, including the characteristics of these lines of credit, how they work, where to find these loans, and who is eligible for one.
What are installment loans?
Even if you don't know the term "installment loans", you've probably already seen them or even used them at some point, at least. An installment loan is a loan in which the borrower takes a set amount of money all at one time and pays it over a specific number of smaller payments, called installments.
The number and frequency of the installments are decided when you take out the loan. It's often monthly, with the total amount borrowed plus interest being divided equally throughout the months. 
How do the installments work?
Installment loans are normally loans with no credit check. The lender uses other forms of verifying and approving the borrower, making it less bureaucratic to get approval.
The payment schedule is designed to match your paycheck cycle — monthly, weekly or bi-weekly. The installments tend to be fixed, which means they have a fixed interest rate, and the amount doesn't change over time. 
This system makes it easier to repay the loan without entering a vicious cycle of multiple loans. With predictable installments and total amounts, these lines of credit offer the comfort of knowing when and how much you'll pay off by the end of the contract.
Types of installment loans
Even if you think you'd never heard of installment loans, you probably know them already: they're the loans most people take out to make big purchases, such as mortgages, car loans, and some lines of personal loans.
Mortgage: a loan used to pay for a house. The installments are monthly, in a period of 15 to 30 years. The property acts as collateral until the loan is paid in full. 
Car loan: a loan used to purchase a vehicle. They're paid off in monthly installments over 12 to 96 months. Like mortgages, the vehicle acts as collateral in car loans. 
Personal loan: can be used for a variety of purposes, such as paying for wedding festivities, vacation, medical bills, or debt consolidation. This type of installment loan doesn't always require collateral.
Loans for specific groups
Some specific groups are most commonly eligible for pre-approved loans. Being pre-approved means that you meet the initial eligibility requirements to apply for a loan. Pre-approved applicants are still subject to the lender's verification standards before the loan is approved for funding, depending on their specific criteria.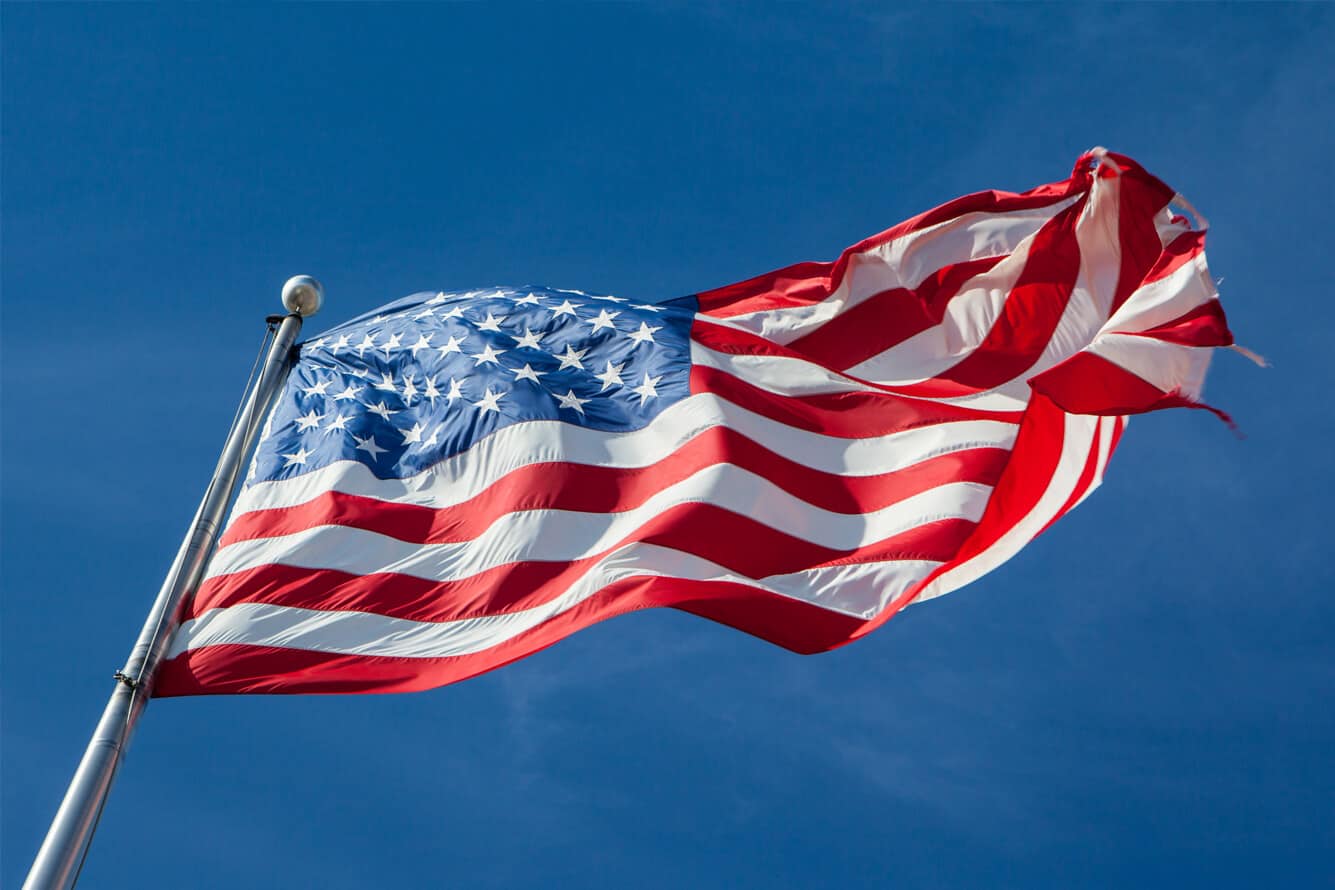 Sometimes these specific groups can even enjoy special conditions, such as the option to choose from fixed installment loans. Some of the most common groups eligible for special loans are retirees, health employees, and federal employees.
Installment loans for federal employees
There are specific options of installment loans for federal employees. If you're one of those admirable professionals that work to make our society a better place, you have specific lines of credit to help you make ends meet.
Loans for federal employees differ from other lines of credit because government jobs offer stable employment. Federal employees have strong job security, with positions that can last for several years to decades.
Who is considered a federal employee?
How do you know if you qualify for a loan for federal employees? First, let's define what exactly characterizes a worker as a government employee, and specifically as a federal employee.
A federal employee is anyone that is employed within the branches of government. In the U.S., there are around 4.25 million people directly employed by the federal government, according to a report from Congressional Research Service. 
This includes politicians, judges, officials, uniformed service members, and civilians. There are many government branches, agencies, and services that employ civilians as staffers and clerical workers. Those who work in law enforcement, Postal Service, and public health are also considered federal employees.
I am a federal employee, how do I get a loan?
If you're looking to get installment loans for federal employees, there are options suited to your needs, from personal loans to paycheck loans. You can set some installments over a period that works for you.
At OneBlinc, we offer installment loans for federal employees with competitive rates. You're automatically pre-qualified for a loan at OneBlinc if you don't have any open bankruptcies and work for one of our partners.
OneBlinc was created to provide fair and affordable credit solutions for people that work hard, but need some extra help to get their finances in order until the next paycheck. We offer fixed, low installment payments, which we believe to be a true alternative to the vicious cycle of predatory lending. Come to OneBlinc!

About us
Unexpected things happen more often than we would like them to. That's why OneBlinc is here to help, whether you have an emergency or just need that extra cash to go through the end of the month. We believe in people, and we understand that everyone might need money someday, somehow.