Everyone needs a little financial help once in a while but finding the best help might be difficult and overwhelming. A new trend is growing to guide people who are looking for this kind of help: USA funding reviews.
USA funding reviews are a tool for anyone looking for funding or grants in the US. There are a lot of options for funding or grants, and most people don't even  know about them. That's why it's important to understand funding reviews as services for anyone in need of this type of financial boost.
In this article, you'll learn everything you want to know about USA funding reviews: how they work, the types of funding reviews, their downsides, and when you should use these services. Go ahead and discover these opportunities!
What are funding reviews?
Funding reviews are a new wave of funding search and debt consolidation companies. They focus on American consumers with pending debt, such as credit card debts, and lower credit scores.
These companies are targeted specifically at the US market, being called USA funding reviews. To offer their services, the companies approach their potential customers mainly through internet ads, direct email, and phone calls.
They offer options of funding for various purposes, including starting or improving a small business, consolidating debt, paying for medical bills, or buying a home. There is a range of services offered by different funding companies, so it's important to know them a little more if you're interested in these services.
Types of funding companies
Some funding review companies search for funding or grant opportunities and help their clients apply for them. Other ones target consumers with lower credit scores who are in debt and try to help them consolidate debt with lower interest rates. Here are a few examples of funding companies.
New American Funding Reviews
New USA Funding Reviews is a company dedicated to help people access funding options available through the US government and private foundations. They charge a fee in order to cover administrative costs to connect customers to funding options in the US.
The New USA Funding Reviews process involves a questionnaire to assess what funding options are available to a specific customer. They collect information like citizenship, age, gender, the amount of money you're hoping to receive, and the category of funding you're aiming to apply for.
According to their website, there are millions of dollars available in funding through the US government and private foundations in the US. Some options include Business Funding, Real Estate Investing or Business, Community Funding, and Home Repairs. 
Patriot Funding
Patriot Funding is a debt consolidation company in the US market. They search for opportunities for debt relief or debt consolidation at lower interest rates and connect their customers to these opportunities. Patriot Funding reviews the client's debt and negotiates them directly to the debt collectors on behalf of the client.
Reliant Home Funding
Reliant Home Funding is a mortgage lending company based in New York. They offer home loans and other residential mortgage services for the real estate community, homeowners, and homebuyers.
Their lending process can be done remotely, starting with submitting and signing documents. Then, Reliant Home Funding reviews the borrower's requirements and sets a personalized interest rate for the home loan.
National Funding
National Funding is a funding company that focuses on small businesses. National Funding reviews grants and funding options, as well as connecting their clients to these opportunities. They also offer other financial services, like leasing and lending.
How can a funding review help me?
Funding review companies work in different models and offer different types of services. Some companies look for funding and grants, while others are more focused on debt consolidation. It's important to choose wisely for a service that will meet your needs.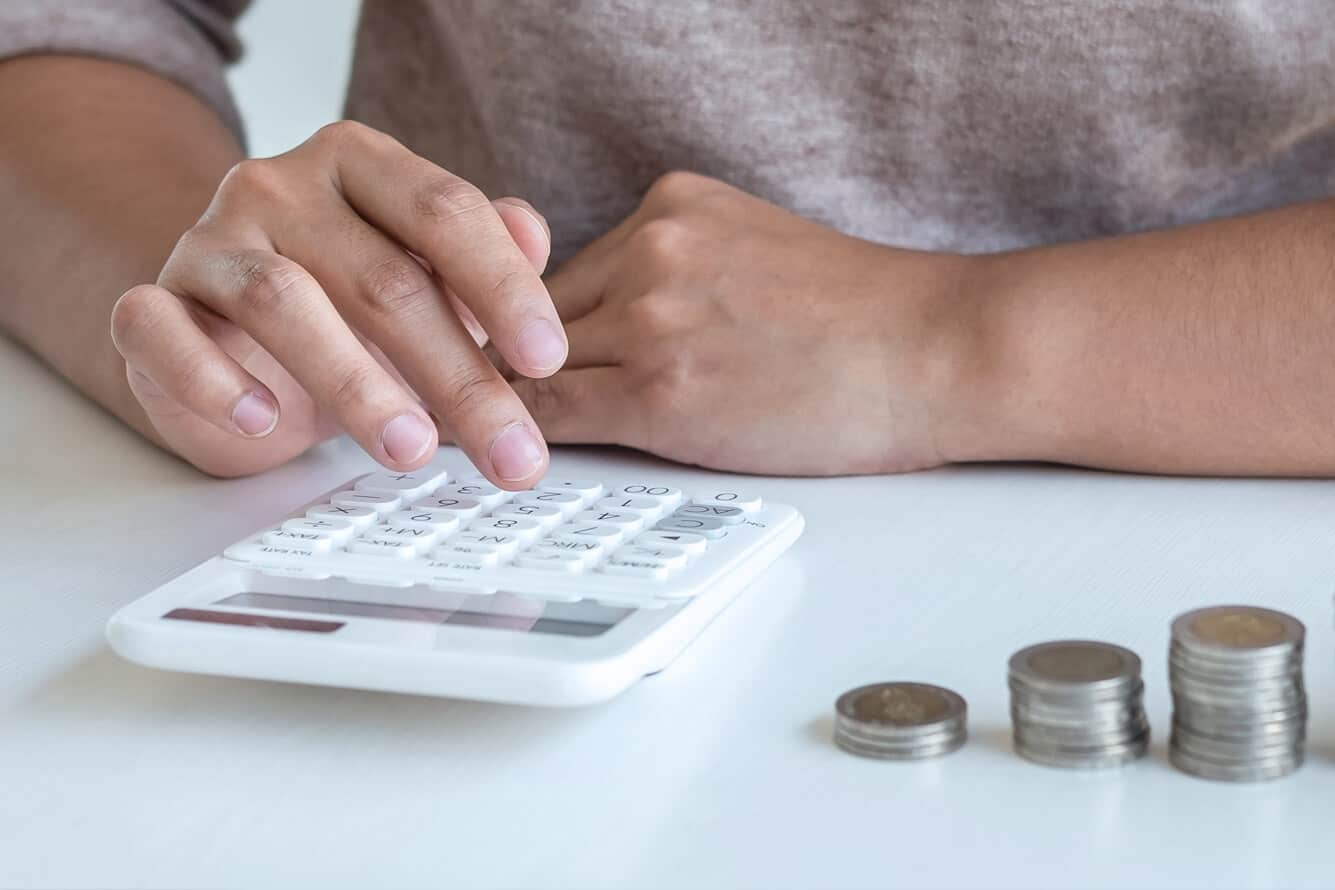 Some debt consolidation companies might work focused on getting your debt lowered or erased altogether. In these services, you won't be paying off the debt directly, but the money will go to a lawyer, who will work on contesting your debt. 
USA funding reviews can help you according to your financial needs: start a new business, pay for home repairs, or simply get your financial life in order. Whatever the case is, this new wave of financial services has a range of options for the US market.
Checking and double-checking
There is always a risk of encountering a scam among serious companies. First, it's important to know that the US government doesn't offer "free money". If any company is offering "free government money", it's probably a scam. 
When you need financial help, some options may appear too good to be true — and sometimes they're MISSING. A simple search online can deliver you several stories of hard-working people being scammed by unreliable companies. 
That's why it's important to always choose well-known, reliable companies that can be double-checked. Other times, you just need an extra push to seize an opportunity and consolidate your debt. 
Either way, we got you! At OneBlinc, you'll find a team of experts to help you with the resources you need, all with the security of relying on a reputable company that puts your needs first!

About us
Unexpected things happen more often than we would like them to. That's why OneBlinc is here to help, whether you have an emergency or just need that extra cash to go through the end of the month. We believe in people, and we understand that everyone might need money someday, somehow.