Some situations require extra money, including medical emergencies, unplanned relocation, and unexpected expenses. Those different purposes can be reached with loans, a great solution for financial help. If you want to understand loans in Utah, this article will come in handy! 
There are many loans available for Utah residents. To help you choose the best option, we will explain the most common loans in Utah and the conditions to get them. Keep reading to learn some important details!
Loans in Utah
In many cities, the borrowers can get the same types of loans. That is a practical aspect for those who are constantly moving around the country and in need of financial assistance. If you live in Utah, you just need to choose the type that varies by the amount of money and repayment time. 
Personal loans in Utah are the first option for those who need money. With this type of loan, you can borrow money in one lump sum and repay in small amounts, according to the best period cycle: monthly, weekly or bi-weekly. Usually, the money is paid with interest in a way to charge the borrower. The percentage is based on the total amount.
Besides the interest rate, a few financial institutions may charge other fees. Prepayment penalty and late payment fees could be added if the borrower hands the money back before the expected date or misses the payment date.
Installment loans in Utah are similar and also offer money in one lump sum. The funds have to be repaid in a fixed period, which is determined between the borrower and the lender. The name is given because each payment is known as an installment, typically monthly. 
A personal loan is actually an installment loan because the money can be repaid the same way. One is just a simple version of another. Both can be used to cover your needs.
Also called cash advance loans, payday loans in Utah are the best option to control the repayment. The borrower takes money based on income and pays it off on the next paycheck. In this type of loan, lenders charge high levels of interest.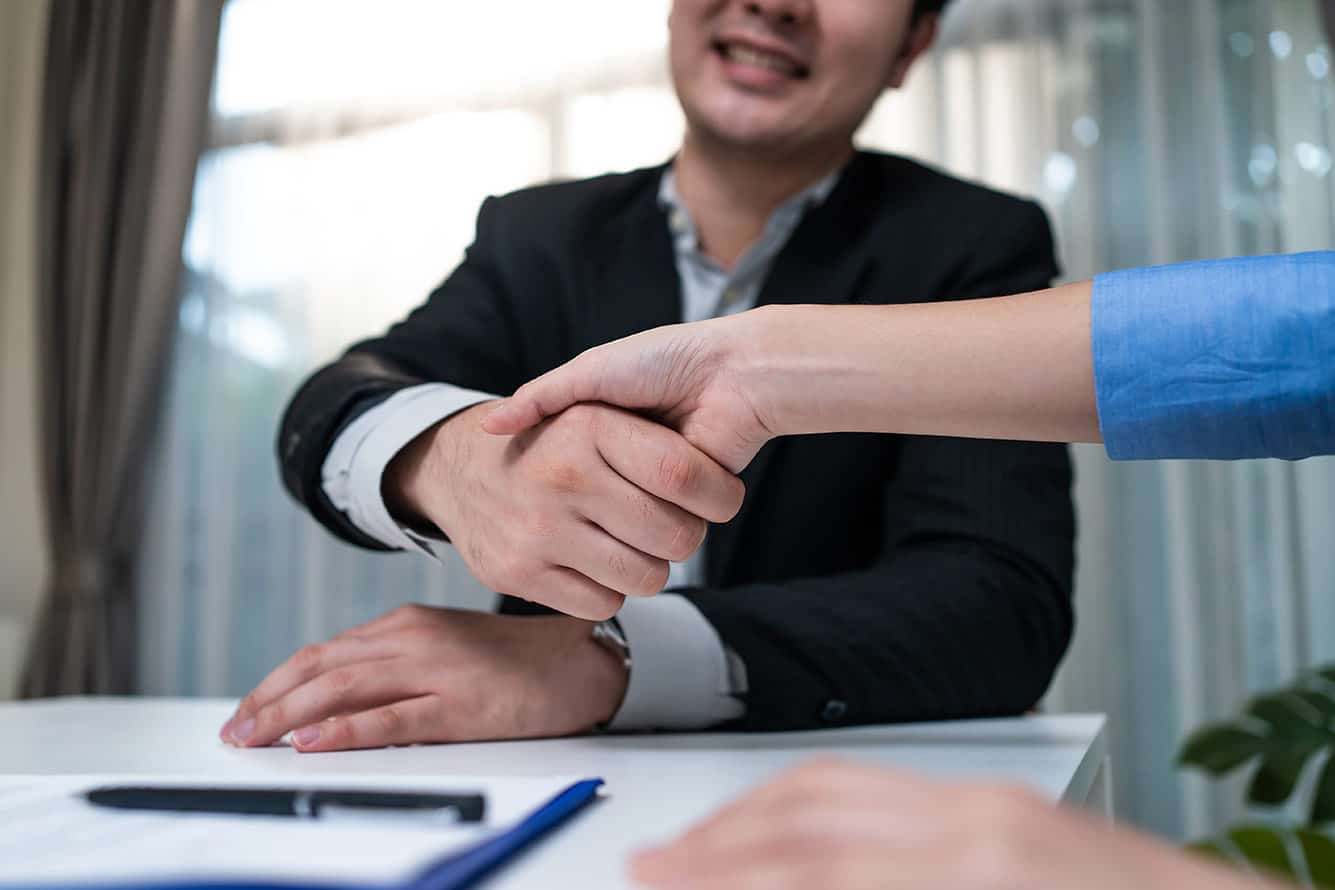 Factors that determine the loan amount
All options can be taken as online loans. The institutions may check a few factors to determine the amount a person can borrow. Nowadays, not every institution analyzes credit scores. Even if it shows the frequency of utilization and payment history, it is not the only way to make sure someone is eligible for the loan. 
The employment history is another item verified. The lender wants a closer look at the individual income in the last two years. It proves a person will be able to pay regularly according to the salary. 
Pre-approved loans in Utah
A few people are pre-approved for loans in Utah. It means that the lenders already evaluated their financial picture, and they meet the initial requirements. But, still, other criteria can be analyzed before signing the contract. 
Here, at OneBlinc, it is simple to get funds. You are eligible if you have no bankruptcies and are employed by one of our partners, such as postal service, public health, law enforcement, clerical workers, and more. 
Loans for Utah government employees
If you are a government employee and are looking for loans in Utah, you are eligible for pre-approval loans. It is permitted to take one loan per time and repay it bi-weekly or monthly with competitive interest rates. The amount starts at $150 and is up to $5,000. You get to decide what is best for you.
Wondering if you qualify as a government employee? It is simple to know that. These employees have contracts in the branches of the government, such as state agencies, public institutions, the air force, the army, and much more. 
Loans for people with bad credit in Utah
Many people wonder: "where can I get a loan with no credit check?". The answer is here, at OneBlinc. It is not necessary to prove a good credit score because we use a risk assessment algorithm and alternative data to choose who is eligible. With that technology, we understand your financial history and your ability to pay the loans. 
In our perspective, people are not defined by their credit score and must have a chance to get extra money to cover expenses. Whether you will use it to pay your bills or on an unexpected trip to a country you've dreamed about, the loan can be taken without the regular bureaucracy.
Our methodology proves that a numeric score is not that important. When technology is used to simplify things, loans become secure, payments are quicker, and every step is more practical. 
Get a loan with OneBlinc!
OneBlinc is the best option if you want to take loans in Utah. It is online and simple. In a blink, you get extra money to spend as you wish. With affordable credit solutions and competitive rates, your finances will not be a problem anymore.

About us
Unexpected things happen more often than we would like them to. That's why OneBlinc is here to help, whether you have an emergency or just need that extra cash to go through the end of the month. We believe in people, and we understand that everyone might need money someday, somehow.