Every month, you have fixed expenses, such as electric and water bills, life insurance, mortgage payments, cell phone, and internet services. However, you never know when something unexpected might happen, and when it does, you may need extra money. That's why you must understand the types of loans in Missouri. 
If you live in this state and are wondering "where can I get a loan with no credit check?", don't worry. We'll explain the main types and answer your question so you can get ready to take the best one to pay all your variable expenses. 
Loans in Missouri
If you need a small amount of money, some of the best options are the payday loans in Missouri. Usually, a few minutes after the application, the money is in your bank account. Nevertheless, as you get the money, the return must be made in the next paycheck. 
The lender asks for the return all at once, in less than a month. So before you take the loan, be aware of the interest rates in case you don't have the money for the payment. When it happens, you pay taxes, and the total amount is more expensive than the money you took initially.  
If this method is not for you, choose one of the installment loans in Missouri. These options allow you to take larger amounts of money, from $1,000 to $100,000, depending on the types: auto loan (to purchase motor vehicles), personal loan (used for urgent expenses, such as medical ones, college tuition, and house repairs),  and mortgage (to purchase a house). 
The scheduled payment varies by the amount borrowed and interests. You just have to worry about late or early installments because it applies new rates and increases the total monthly return. Due to the long period, the loan is conceived after a credit check, including an analysis of payment history.
What if the lender and the borrower want collateral?
The answer you are looking for is Missouri title loans. In this type of loan, a credit check is not important because the lender requires collateral to make sure the money will return. As an example, in a car title loan, borrowers use their vehicle title in order to take some money. 
While the loan is being paid, the lender puts a lien on the title and keeps the hard copy of the title. Once the loan is completed, the lien is removed, and the title returns to the borrower, who finished the debt. Usually, the payment is made in a single payment but can be longer according to the agreement.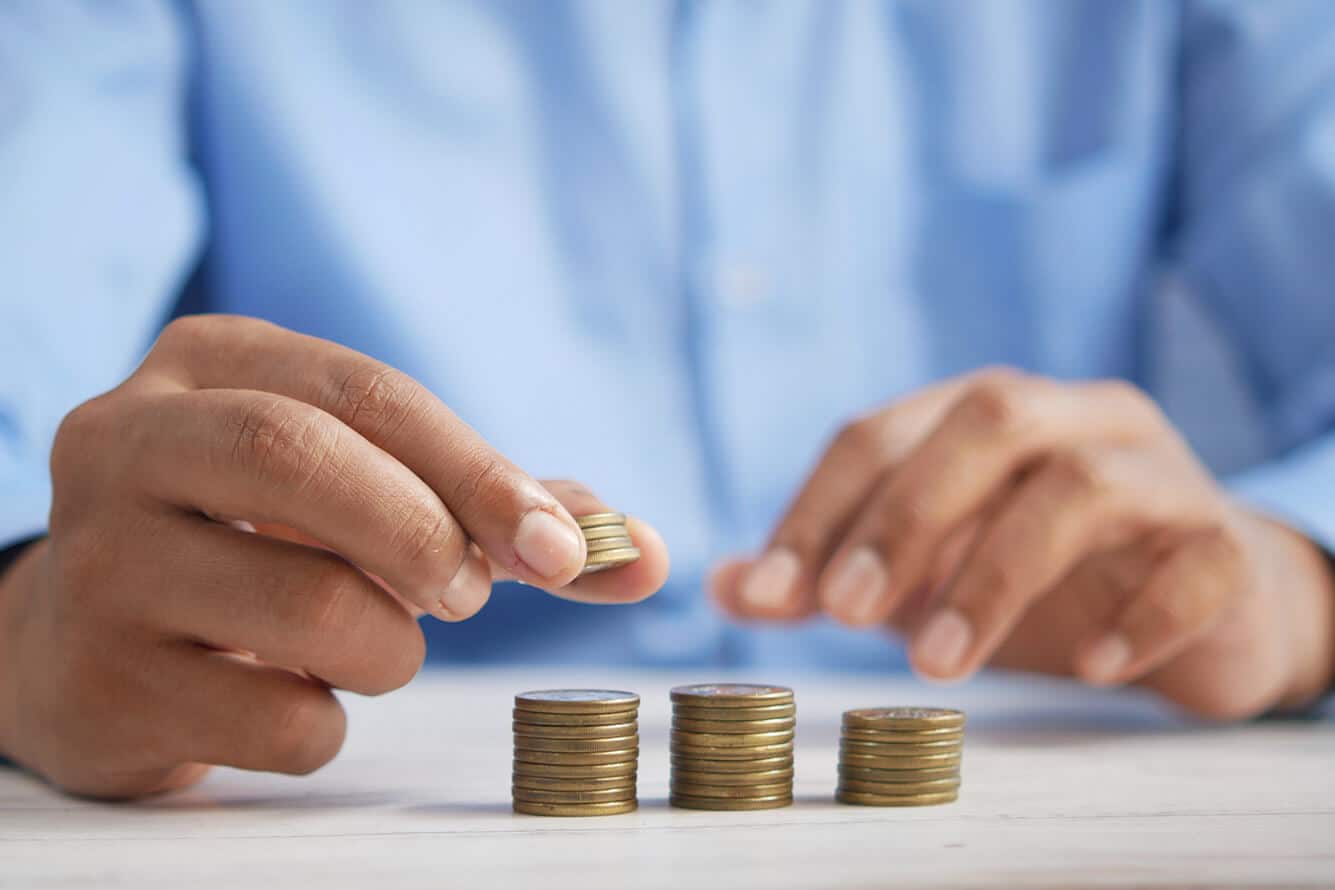 How to get loans in Missouri
Now that you know a few types of loans in Missouri, it is time to understand what is necessary to take one for yourself. The first thing is that most banks and financial institutions require a credit report to draw your profile. With that document, it is possible to access your payment history, your last debts, and your ability to repay the loan.  
Lenders also want to check your income. So a fixed job can be an advantage because it shows that you can pay your expenses, and the chances to fail the loan payment are low. Even if you don't pay it all at once, it is a guarantee that a percentage will still be returned every month. 
Every institution has its own requirements, and you can see the criteria before applying for the loan. The pre-eligibility is approved with the first documents asked for proof of identity (driver's license, social security card, or passport) and proof of address (utility bill or rental agreement). After the submission, it is necessary to send additional documents, like tax returns and bank statements. 
In general, you must organize all the documents and look for the best institution with competitive interest rates to apply with more chances to succeed and be able to pay it back. If you still wonder what types of loans in Missouri won't check credit, try the pre-approved options.
Pre-approved loans in Missouri
As the name explains, a few groups are pre-approved for this type of loan. The eligibility is considered for those who have a stable income, savings in a bank account or history of the last ones, and a good repayment record. 
Sometimes, proof of assets is more important than income. It is considered as funds used for the payment in case of emergency. Imagine if you don't pay the loan after some time. The institution won't wait longer and can use an asset listed on the agreement as security.
Loans for people with bad credit
Loans in Missouri for people with bad credit can be found here, at OneBlinc. They are an option for pre-approved groups. If you don't have a good credit report, but you have a fixed job, you can try our process. Government employees have the advantage of being eligible for loans with competitive interest rates. 
With technology, it is not necessary to use a credit report. A risk assessment algorithm is used to draw a financial history and shows the ability to pay the amount back. 
Need extra money? OneBlinc is here to help!
After this guide, you already know the types of loans in Missouri and can get yours. With OneBlinc, financial solutions are easier and available in different states. Check our process and take the extra money you need to pay your bills or follow your dreams.  

About us
Unexpected things happen more often than we would like them to. That's why OneBlinc is here to help, whether you have an emergency or just need that extra cash to go through the end of the month. We believe in people, and we understand that everyone might need money someday, somehow.