Home to one of America's most prized monuments, South Dakota (SD) is not only where the eternalized busts of the presidents George Washington, Thomas Jefferson, Theodore Roosevelt, and Abraham Lincoln lie. With close to 880 thousand people living in the state, it's important to learn about loans in South Dakota.
Even though the state is one of the least populated in the US, it holds great importance. It is one of the main agricultural sources of many green goods, besides, of course, its rich Native American heritage still living. If you're looking for a great place to live, it is one of the best contenders.
That is not only because of the amazing facts that we stated above but also because SD is the lowest tax state in the US. Even so, that doesn't mean that the residents might not need some extra money at the end of the month. That's why loans in South Dakota are the key to the well-being of the people.
Loans for bad credit in SD
"Where can I get a loan with no credit check?" is one of the questions that many people ask. Many things can hurt your credit score, and with enough accumulated hits to your report, you might see a score that you nor many lenders are satisfied with.
That's why loans for bad credit in South Dakota (and many other states) are so common. Even though they have their cons when in a pinch, they can be the solution you look for. Get to know more about them below.
Payday loans
Payday loans in South Dakota are popular for a reason. For many years, the state had little to no regulation on these types of loans, which really made the business successful (especially among lenders). There was so much freedom that, sometimes, interest rates could rise to 500%.
That only came to an end a few years ago, when the state government started regulating these types of deals more. The Initiate Measure 21 was approved in 2016 and set the maximum interest rate to be no more than 36% a year.
Besides that, there are only two other major regulations: the first one states that no on-site or online payday loans in South Dakota should surpass the value of $500. The one other refers to the rollovers: only 4 are allowed.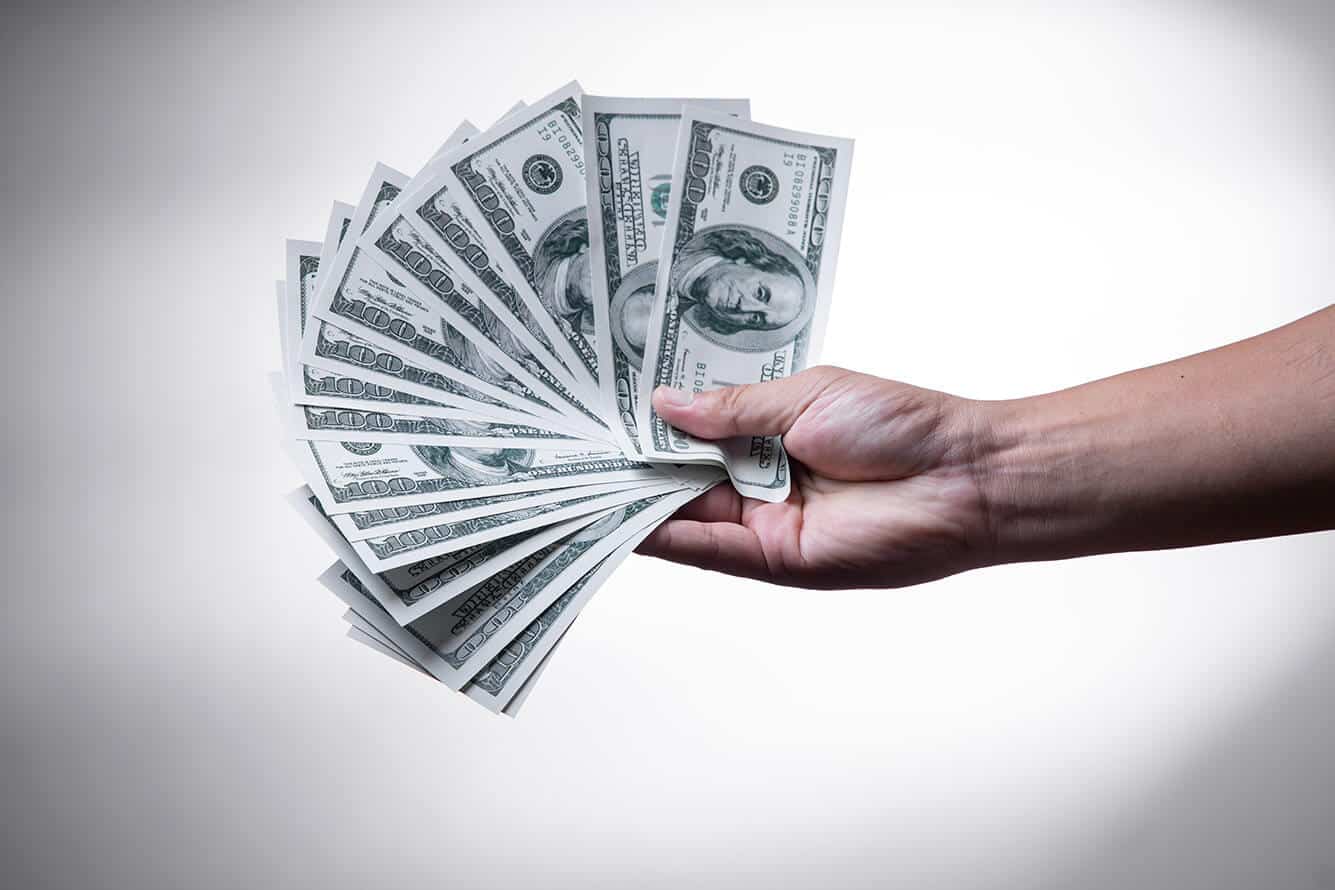 Title loans
Another option for those who don't want a credit score check is title loans. Title loans in South Dakota are legal, but it's important to beware of all the terms and conditions before signing a deal.
Title loans are a type of loan that asks for an asset as collateral, the most usual being the car you own. If you don't repay your lender in time, they claim the ownership of the car or any other good you agreed on.
The problem with these types of deals in SD is that there are basically no regulations regarding them: no maximum interest rate, lending value, repayment term, or any other type of rule. Everything must be arranged between the lender and the borrower.
Other types of loan
Even if your credit score is not the best, it doesn't necessarily mean that you can't get other types of loans in South Dakota. Loans from lenders who run credit checks might be a safer choice because even with a bad rating, the interest rates might still be lower than the options we showed before.
Personal loans
If you need money quickly and easily, personal loans can be a good option. You can apply for this type of loan online and, after checking some information, the lender will propose a deal. This type of loan can be used to any end and, depending on the financial institution, you might even get a pre-approval.
Home equity loan
If you have a house of your own, you can ask for a loan and offer its title as collateral. As long as the loan is still active, and you're still repaying it, the financial institution holds the title of the house. Once the loan is paid, everything returns to your name. It is a great option to avoid crazy interest rates and fees.
Mortgage/car loan
Mortgage and car loans are two types of loans that have to be used for a specific purpose. Mortgages need to be used to buy a house, while car loans are used to buy a vehicle, as the name suggests. Usually, these types of loans have great deals with very low-interest rates, and the collateral can be negotiated with the lender.
Need help? Count on OneBlinc!
If you're looking for loans in South Dakota, we have great news! OneBlinc can help you get the money you need in a short amount of time, even if you have a bad credit score. Get to know our purpose and learn the possibilities!

About us
Unexpected things happen more often than we would like them to. That's why OneBlinc is here to help, whether you have an emergency or just need that extra cash to go through the end of the month. We believe in people, and we understand that everyone might need money someday, somehow.