If you are expecting  unforeseen expenses or even preparing for an emergency, you can count on different loans in Oregon. A loan can be the help you need when it comes to additional bills such as medical debts, vehicle repairs, unplanned travels or even to prepare for a special occasions, like a friend's birthday or a graduation. 
Usually, loans are the best option if you don't have an emergency fund or need to pay more bills than your salary can afford. We prepared a guide about loans in Oregon to help you choose the best option for your financial support. 
Types of loans in Oregon
Each state has different options of loans. In general, they are similar, but the differences are in the financial institutions, interest rates, and payment methods that vary for single payments or installments. 
Payday loans
Also called salary loans, payday loans in Oregon can be the best options if you need small amounts of money. The quantity is based on your salary and must be returned in the next paycheck in a single payment. That is why lenders put a limit on the amount to decrease the risk of not being paid. 
If you are interested in online payday loans in Oregon, make sure you read all the information before signing the contract. Despite being simple to be accepted, the interest rate can increase the total amount and make it harder to be returned, especially if you miss some payments. 
In case you do that, be prepared to be charged with more fees than you can afford. This is the main complaint about these loans: they can create a snowball effect. Once you just pay the minimum amount, the next months can be expensive and harder to pay. Most people that miss a payment date get used to it and take more time to finish the debt.  
Installment loans
Different from the other one, installment loans in Oregon have two main advantages: more time to return the money and a larger amount. In case you need more than $500, this is the best option because it can be paid in bi-weekly or monthly installments. 
In general, if lenders can give more money, they ask for more requirements. In this case, the credit report is taken into analysis to understand the ability to quit the debt on time. With this information, they can see the last loans that have been taken, the missing and the early payments to determine if it is a good risk for them. 
This is one of the loans in Oregon with the most suitable interest rates. A few lenders also have the flexibility and don't charge prepayment or late payments, making it easier to organize your finances according to all your expenses.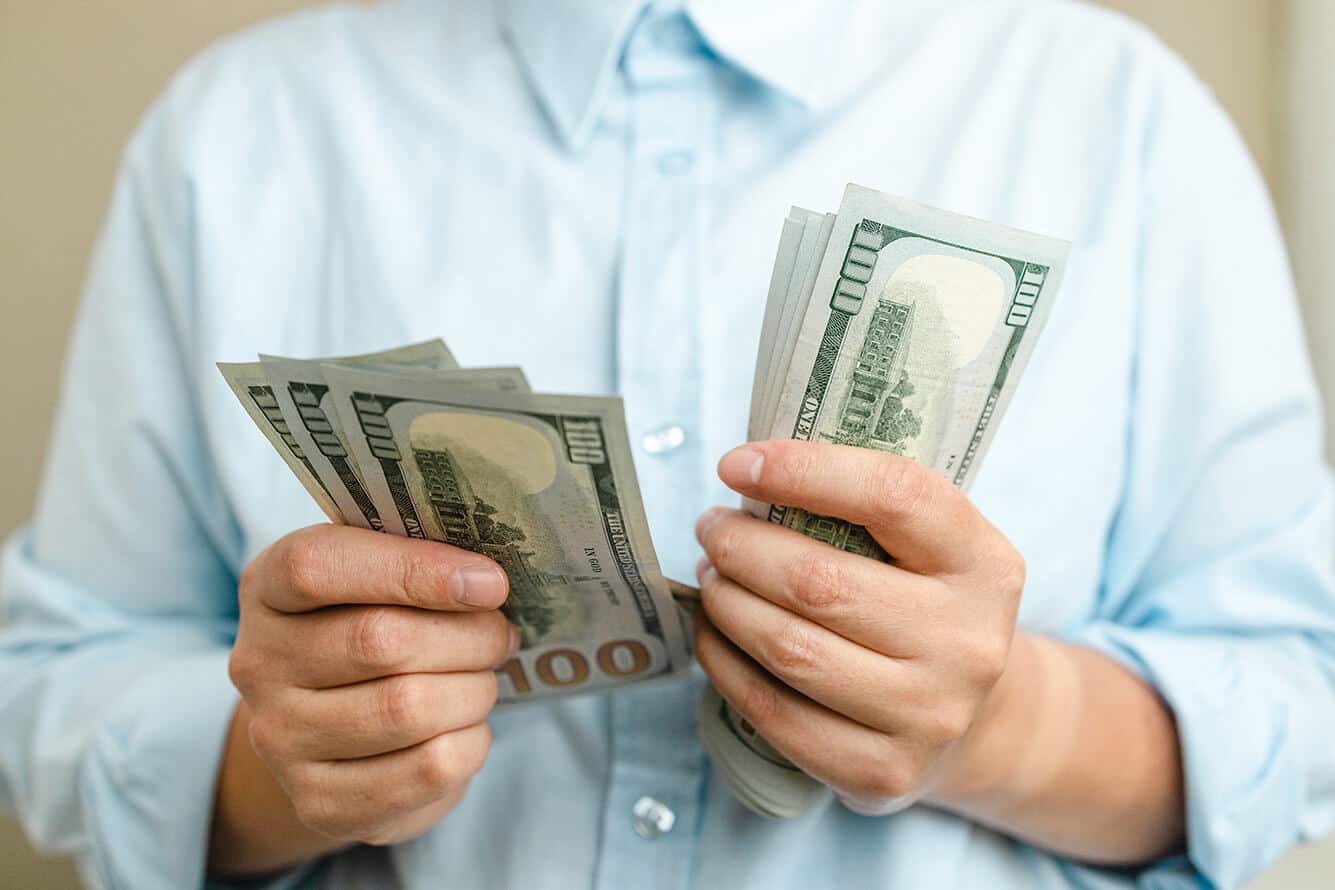 Title loans
Title loans in Oregon are good options for different reasons than just paying unexpected expenses. It is used for larger purchases, such as a house or any real estate. According to the amount, the return can be made in 15 or 30 days. The borrower must have collateral in case the money is not paid. 
As the lender doesn't ask for credit history, the borrower must give the vehicle title as a guarantee. So if you want to apply, make sure the financial institution is trustful and submit the right documents: the proof of ownership and the license. 
The only thing you must worry about is that your car can not be returned to you if you don't finish the payment. So have good communication with the lender and avoid missing any payment date, because it can be more flexible to help you pay. 
Small business loans
If you are an entrepreneur and need extra money, small business loans in Oregon are there to help you! Financial institutions are used to help owners of different types of organizations. Especially after hard times, like the financial crisis and COVID-19 pandemic.
With this type of loan, the owners have a temporary solution to fix or buy new equipment and products, keep the payroll on time, and afford any need to maintain the business open.
How to get loans in Oregon?
Now that you know the different types of loans in Oregon and can be ready to take one of them, we have three tips to guide you. Follow them to avoid missing important information and misunderstandings!
Read the conditions carefully. Each lender has different payment methods and ways to charge extra fees. If it is a single payment, just know the day that has been scheduled and be on time. Even if you are not used to missing any payment, it is good to be prepared for extra fees if an unexpected situation happens;
Send all the documents in the first submission. The most common documents are asked to prove your identification and income. The list may include state-issued ID, passport or permanent residence permit (for foreigners), and pay stubs or tax returns.
Have a checking account to receive the money. If you don't have it, you will not be able to take loans in a few institutions, even being possible, so open one before applying to make it easier. 
Looking for a safe loan? Count on OneBlinc!
If you are looking for loans in Oregon, the best options are offered here, at OneBlinc! With competitive interest rates and assessment risk analysis, we don't ask for credit report and have more criteria to help your acceptance. Get the money you need in a blink! 

About us
Unexpected things happen more often than we would like them to. That's why OneBlinc is here to help, whether you have an emergency or just need that extra cash to go through the end of the month. We believe in people, and we understand that everyone might need money someday, somehow.