Some of the most beautiful landscapes in the whole US lie in Montana, with its Rocky Mountains and rightful "Big Sky Country" nickname. If you're lucky to live in Montana, it's important to learn everything about loans in Montana. After all, you never know what surprises may find your way.
Thus, whether you need a loan or are just looking for information for possible needs, this is the right place for you. OneBlinc gathered everything you need to know about loans in Montana so you never have to worry about the subject again. Keep on reading!
Payday loans
The history of payday loans in Montana is quite a curious one, since the place only made them legal in 1999, merely 2 decades ago. When that happened, however, there was a huge increase in the deals made there, since there was not much legislation around this type of loan.
Interest rates got too crazy, reaching three-digit numbers. That's why, starting from 2006, some rules were applied, initially towards loans for the military and, eventually, for everyone. Since 2010, no payday interest rates in the state have been allowed to pass the 36% mark. 
Other rules regarding payday loans in Montana are: maximum loan amount of $300, along with a maximum loan term of 31 days. No rollovers are allowed in the state, nor can the lender offer another loan in order for the borrower to pay the one in force.
Title loans
While title loans in Montana can be considered legal, there are a lot of restrictions when it comes to them. Many people might not know this, but there aren't many federal rules that apply to title loans, so it's the states' job to regulate these types of deals.
That's why many places just ban title loans, but others allow it with a grain of salt, as we see in MT. First, title loans in the state are specifically car title loans. That means you can only offer your car title as collateral, no other assets are allowed. 
The maximum term allowed is also very short: only 31 days. If the borrower pays on time, only 25% of the interest can be charged. If the repayment is not made on time, the state allows the lender to offer an extension. However, if the borrower still fails to pay, the repossession process begins.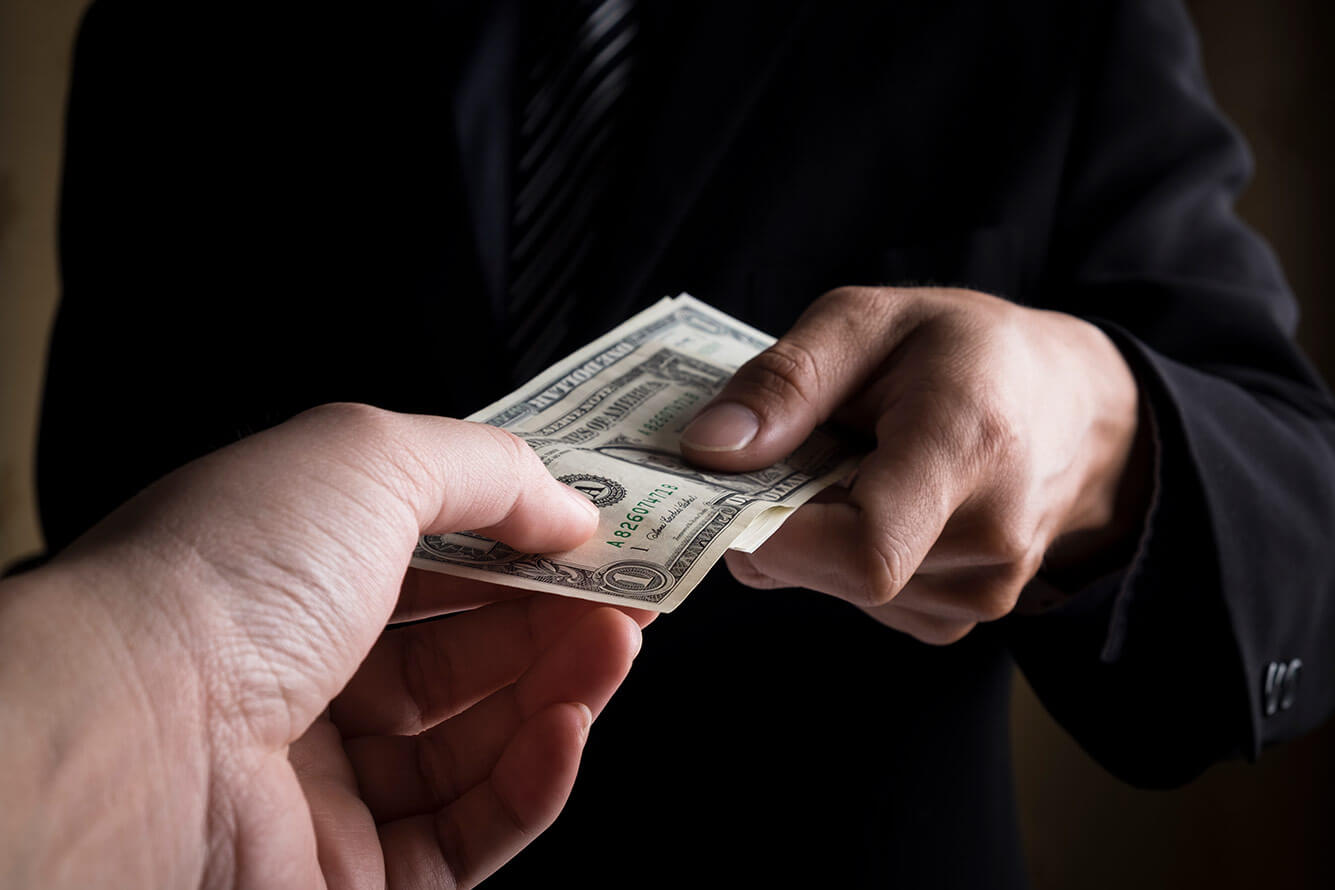 Mortgage
There are no special rules that apply to mortgage loans in Montana. Things you might want to consider are the mortgage rates and the APR, which, as of June 2022, are set at 5.625% and 5.704%, respectively. 
As in many places, there are lots of different types of mortgages available in MT, which can make the rates fluctuate. A 10-year-term mortgage, for example, will have less interest than a 30-year one. Adjustable-rate mortgages are also available in the state, so you can look into that possibility when searching for loans in Montana.
Small businesses
If you have a small business or are planning on opening one, you might have looked into small business loans in Montana. During the COVID-19 pandemic peak in 2020, the state did offer grants to help these types of businesses to survive through those difficult times.
These days, the grants are no more, but the state still has policies to help its small businesses succeed. You can learn about them on the state's Small Business Development Center website, a hub with many resources to help entrepreneurs with their plans.
You can also request help from the SBDC advisors, who can assist you with your business ideas and walk you through the process of asking for a loan on the SBA. There, you can find many loan programs that can be suitable for your needs.
Important information about loans in Montana
There are some important things you need to consider whenever you're looking for mortgages, title loans, or personal loans in Montana. In order to make a safe deal under the protection of the state's law, you have to look for a licensed lender/dealer. 
If you're not sure whether your lender is licensed or not, you can search for them on the NMLS Consumer Access website. This is essential for your and your lender's safety. 
Another point is that, in some cases, your credit score can affect the interest rates of loans in Montana. If you're looking for a secure loan, you should work on getting the best rating you can before applying. This tip can save you a lot of money!
OneBlinc is available in Montana!
If you're a federal employee looking for loans in Montana, we have the solution you need! Get to know us and all the possibilities we offer for your financial wellness here, at our website. Count on OneBlinc!

About us
Unexpected things happen more often than we would like them to. That's why OneBlinc is here to help, whether you have an emergency or just need that extra cash to go through the end of the month. We believe in people, and we understand that everyone might need money someday, somehow.