Not everyone had a solid financial education in their lives enough to plan for an emergency fund or to consistently save money every month. Actually, even saving a few dollars is not possible for many people who struggle between their monthly paychecks  and unexpected expenses. That is why it is important to know about loans in California, especially if you want to take one. 
Knowing that a lot of people have doubts about loans in California, OneBlinc prepared a guide. Keep reading to know what is the best option for you and how to apply for it, even if you have bad credit. 
Types of loans in California
Before applying for any loan, you must understand the payment method, the amount given, and the interest rates. Usually, each type of loan has different aspects according to the lender and the general specifications. 
Payday loans 
Payday loans in California are lifesavers when you need small amounts of money. The limit is $500, and it must be repaid in the next paycheck. So you have to organize your finances to be able to return a full payment in a month. If you don't have the total, you can give a portion and apply interests for the other part. 
Remember that payment methods can be flexible and vary from two to four weeks, depending on the lender. In case you lost the date, higher interest rates can make it harder to pay it. This is why people usually avoid taking them without really needing them. 
A good thing about it is that online payday loans in California are easier to take compared to other types of loans. This happens because the amount is based on the salary, which is a precaution to give only an amount that can be repaid without difficulties. 
Installment loans
Installment loans in California have two main benefits: lower interest rates, and more time to be paid back. Different from the last type, this one allows the borrower to take larger portions of money and pay it in regularly scheduled payments set according to the contract. 
The payment can be done monthly or bi-weekly. The types also vary. Installments can be made in auto loans, personal loans, and student loans that have secured and unsecured options for both lender and borrower, making it even safer.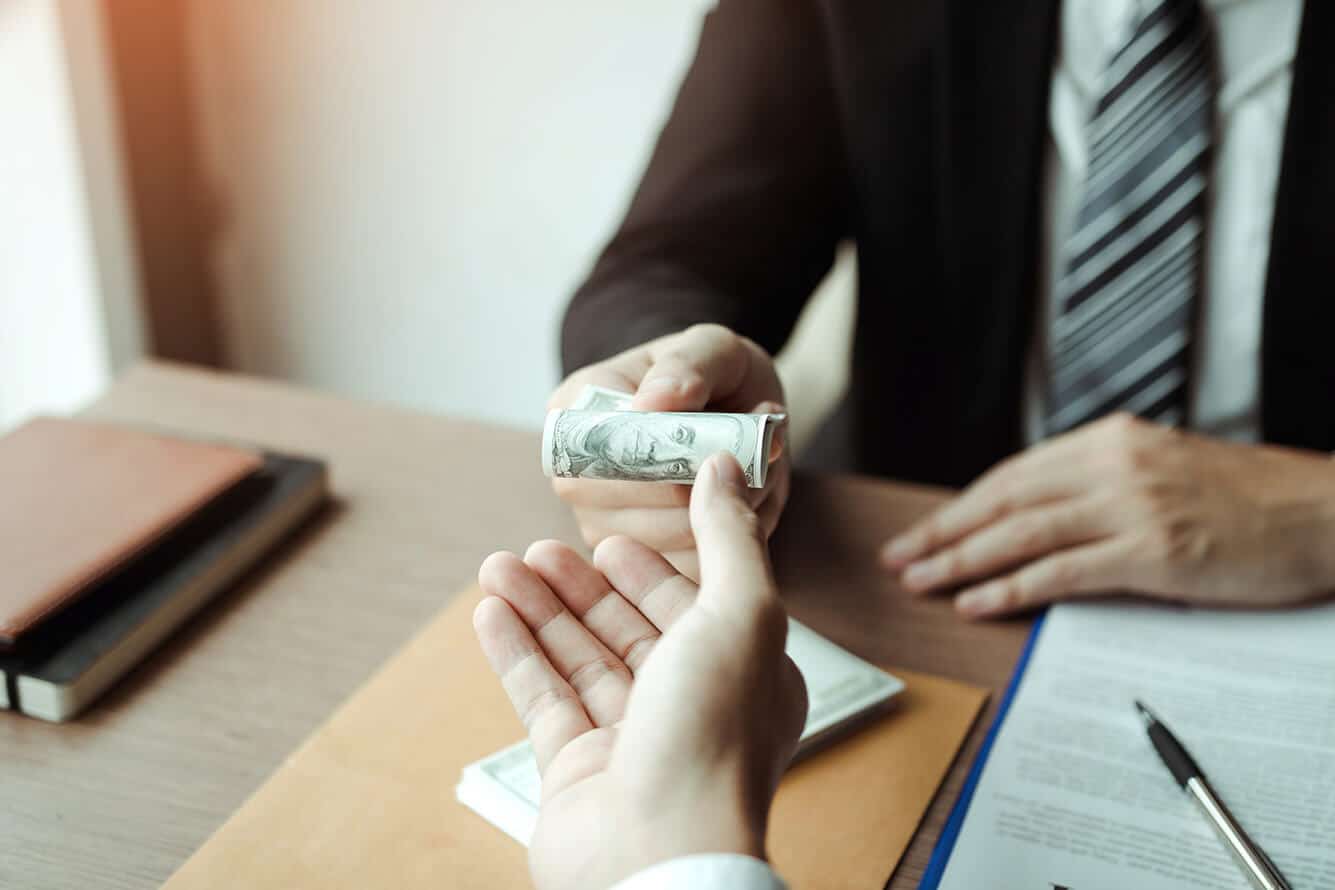 Title loans
If you want collateral, you can apply for title loans in California. They are short-term and high-interest loans that use a car in the assurance of the money. The collateral is important because credit score is not used as a requirement. The approval can be fast, so the lender needs a guarantee that the borrower will pay all the money back.
When applying for this kind of loan, it is necessary to show the vehicle, the proof of ownership (called a car title), and the driver's license. After the loan is accepted, the title must be handed to the lender and returned after the payment. 
Despite being a fast and easy option, there is a bad thing about it. If you don't pay the amount borrowed on time, you won't be just charged with interest, but lose your car because it is collateral for this situation. Be aware of this detail and don't miss any date!
Small business loans
Small business loans in California are another option to save your finances if you are an entrepreneur. Due to COVID-19, most companies struggled to keep loyal customers and win new ones, being able to pay fixed bills, including the employees' salaries. 
This is why most people have looked for help to improve their business and maintain their activities. With these loans, it is possible to take up to $500,000 and repay it in a year or less, helping to cover real estate taxes, payroll, and any need. 
How to get loans in California?
If you are interested in taking loans in California, make sure you pick the best type for your needs. After choosing the ideal kind of loan, read carefully the information available about the requirements and interest rates. It is important to understand how the financial institution works and charges every installment or the full payment. 
The requirements can vary due to the analysis of the lender. Many of them need to check credit report to determine the ability to pay the amount borrowed. Besides that, they also require proof of identification (such as social security card, state-issued ID, valid driver's license, and passport) and proof of income, like pay stubs. 
If you meet the requirements, you must separate all the documents and send the application. After a few hours or within a week, you get an e-mail about the approval, informing the period that the money will be transferred to the checking account. 
What is important to know about loans in California?
Not every financial institution asks for a credit report, but if that is the case, you must know how it works. This document shows the history of payments and implies your commitment to the last debts, including the last loans that have been taken.
If you have bad credit, there are loans in California without a credit check. In OneBlinc, for example, the technology used allows us to draw your financial profile with other information. Our risk assessment algorithm is something unique that can make the process easier for you.
Do you live in California and need help? Count on OneBlinc!
Now, you know all about loans in California and can choose the best one. More than making the process easier, OneBlinc can help you with safer options in a blink of an eye. Get to know us and count on our financial solutions!

About us
Unexpected things happen more often than we would like them to. That's why OneBlinc is here to help, whether you have an emergency or just need that extra cash to go through the end of the month. We believe in people, and we understand that everyone might need money someday, somehow.