Did you know that being a federal employee can come with more benefits other than helping our country? You'll be pleased to learn that you are eligible to request loans for federal employees in Georgia (GA) as long as you're currently living in the state and working for a government agency.
Known for its remarkable historic sites and beautiful landscapes, GA is also home to 3.4% of the federal workforce in the USA. Every single one of them is qualified for amazing benefits, including healthcare and life insurance programs. 
Besides those, however, some benefits are not necessarily issued by the government itself. If you're a federal employee and are looking for loans in Georgia, financial institutions may offer you special deals. Learn more about them below!
How are loans more beneficial to federal employees?
Emergencies can happen to anyone. That's why even government workers might need a little help to cover an unexpected expense. Thinking of that, financial institutions and lenders developed ways to offer loans for federal employees that are secure and easier to repay.
That means that, if you're a public worker, you can find better loan deals than other civilians. Even if you have a bad credit score, you may still find great affordable options and special terms in order to repay your loans with more ease. Some benefits of loans for federal employees only include:
longer loan terms;
bigger loan amounts;
less APR;
more refinancing options;
easier registration.
With all those benefits, it's easy to understand why loans for federal employees in Georgia are great opportunities, right? They provide the needed flexibility and support for you to be able to avoid any new financial problems.
How to get a loan in Georgia?
If you need a loan and are living in Georgia, there are some steps to follow in order to set a deal. It's important to consider all the variables to make the decision based on what's best for you.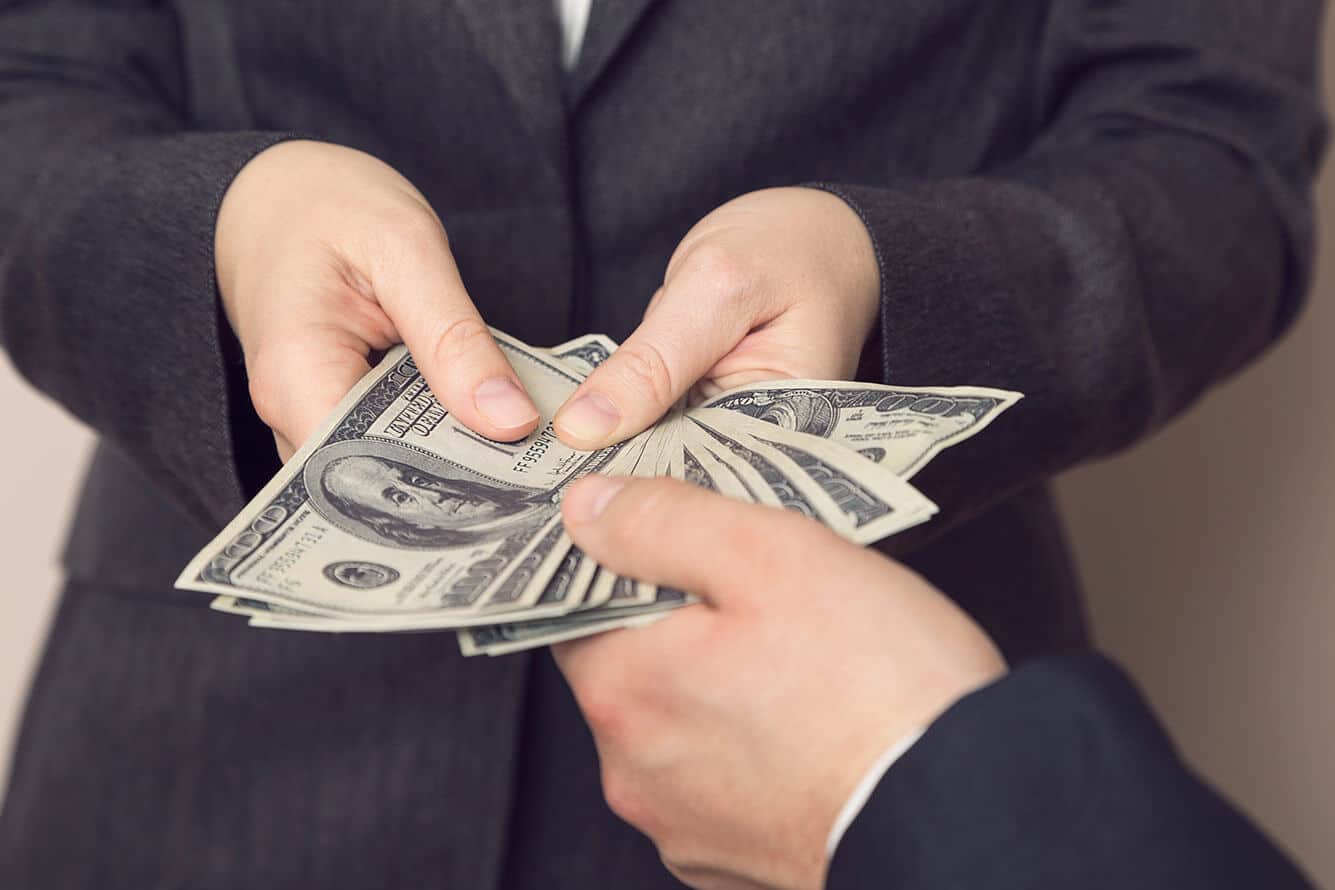 1. Look for the right loan
There are a lot of types of loans to choose from. Depending on your need, your credit score, and other factors, you might want to consider one type over the other. Allotment loans for federal employees in Georgia are great options because it allows terms and conditions that other loans can't.
2. Compare lenders
When searching for the right option, you might be fascinated by the benefits that loans for federal employees in Georgia can offer and jump right into them. However, never close a deal without comparing the terms and conditions of different financial institutions. 
3. Send your application
Nowadays, everything can be done online, including applying for loans. To send your application, go to the website of the financial institution you chose and follow the steps it presents. It's important to attach a proof of address in order to show that you are currently living in Georgia.
This is important because some states have specific laws regarding loans. In GA, for example, payday loans are mostly illegal, with some exceptions. Some fees are applicable in some states, while not in others.
Your loan application was approved: what now?
After your application is approved, you will receive a contract with all the loan terms and conditions. Read through everything carefully and, if you have any questions, contact your lender. If you agree with the terms, you can sign the deal and wait for your money!
The time it takes for your loan to be available in your bank account depends on your lender, your bank, and the amount you're borrowing. All the details regarding the repayment process, allotments (if applicable), loan terms, APR, interest rate, and possible fees should be in your contract.
If you're still under unfortunate financial circumstances and unable to repay your loan in time, you might want to look for a refinancing. Some lenders can help you through that process, avoiding damaging your score because of the late payments.
Moreover, if you're worried about your credit score, you must look for lenders that can check your creditworthiness without a hard inquiry and that allow your payments to be reflected on your report. Both of these will help maintain your score or even increase it. 
Looking for loans in Georgia? OneBlinc is here!
OneBlinc is a great option for loans for federal employees in Georgia. We're experts in offering great deals for you to get a loan easily and never need one again in your life. If you do, we'll still do our best to provide the finest loans for government workers!

About us
Unexpected things happen more often than we would like them to. That's why OneBlinc is here to help, whether you have an emergency or just need that extra cash to go through the end of the month. We believe in people, and we understand that everyone might need money someday, somehow.