When your salary is not enough to cover your monthly bills, you need to figure out how to overcome this challenge. If you don't have an emergency fund, loans for federal employees in Florida can help you. With different options, this may be your life-saver to unexpected expenses. 
There are many loans in Florida, so you must know the difference between them and how to choose the best option. OneBlinc is going to help you understand what makes loans for federal employees in Florida better than the regular ones and how you can get them. 
Is there any benefit for federal employees?
Usually, if a regular person applies for a loan, the analysis can take a week. But when it comes to federal employees, there is a benefit of pre-eligibility that makes it faster because the main requirements are already filled. In case it is a pre-approved loan, it can be even better, and you can be approved in fewer days.
You may be wondering why federal employees have this benefit, and the answer is quite simple. Different from other occupations, these workers have a fixed income, so the same amount of money will be found in their accounts every month. This means they can deal with financial life with more ease.
Due to the good salary, lenders see these workers as reliable borrowers. Especially when they have a positive credit report, showing the ability to pay expenses and last debts, including the previous loans. But don't worry if you don't have a good credit report. There are a few options of loans for federal employees with bad credit. 
In these types of loans, a credit check is not necessary to draw a financial profile since only the basics are analyzed, such as proof of identification and income. With the pay stubs, lenders can see the salary and define an amount that can be returned without difficulties.  
Loans for federal employees in Florida can offer another advantage. Once these workers are seen as reliable, lenders are more likely to refinance the amount in case they are not able to pay according to the first agreement. Good communication may also help to maintain a positive relationship between both parties in this case.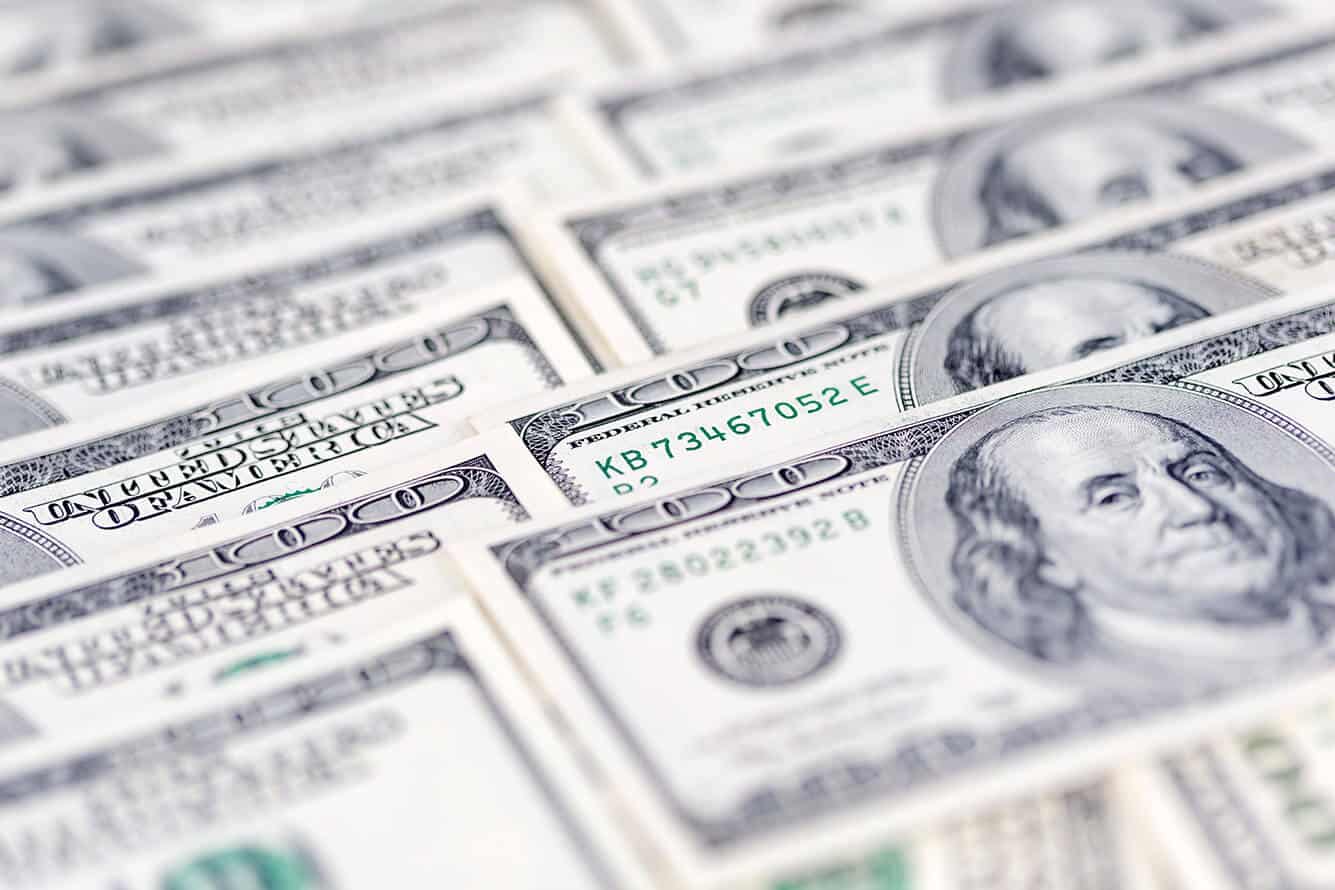 Types of loans for federal employees in Florida
Besides what type of loan people can have, another common question is how many loans can you have in Florida? The answer may be disappointing to those who already have one current loan to be paid because the state only permits one at a time. This is a way to avoid taking more money than you can really afford.
Now that you know this first point, it is time to choose the type of loan you will apply for. The most common options for small amounts of money are personal loans in Florida. These are short-term loans that usually are flexible and offer a fixed interest rate. It is good because you won't be surprised with an increasing value — that only will happen if you miss the payment date. 
If you want a long-term loan and a different payment method that allows you to pay monthly or bi-weekly, installment loans in Florida are another option. As the name indicates, the amount given by the lender can be returned in fixed installments, whose value varies by interest rate (determined by the financial institution).
For both of them, you have to worry about payment dates. Late payments are one of the reasons why loans can end in larger amounts than what was originally taken at the beginning of the agreement. Even prepayments can be a bad thing. So if you have the money to anticipate, keep it in your account and avoid penalties.
How to get a loan in Florida
Attention is the main point to be prepared to take loans for federal employees in Florida. You need to read carefully all the information available on the website of the financial institution before signing any contract. This is important to understand payment methods and interest rates. 
After choosing the best option of the lower interest rate, the flexible payment, and the quicker analysis, you need to submit the documents for the first part of the process. The lender asks for personal information, including pay stubs in order to be proof of income and a document for identification, like a driver's license, birth certificate, passport, and other alternatives. 
Our tip is to send all the documents at once, to make the analysis easier and to avoid being stopped by the lender that will request what is missing. It is important to know that if they need more information to have an overview, more documentation can be asked for. 
After the analysis, you may get an email to prepare to get the fund in your checking account. If you don't have one, make sure to open it before applying for the loan. 
Count on OneBlinc to get financial help!
Now, you are ready to take loans for federal employees in Florida! To help you, OneBlinc offers the best financial solutions, including loans with special benefits for federal workers! With competitive interest rates and an easier process without a credit check, you can get the extra money you need in a blink! 

About us
Unexpected things happen more often than we would like them to. That's why OneBlinc is here to help, whether you have an emergency or just need that extra cash to go through the end of the month. We believe in people, and we understand that everyone might need money someday, somehow.