If you're currently out of job or in need of more money at the end of the month, learning how to make extra income can be a great idea. It helps in knowing different environments, saving up for future plans, and even just enjoying your free time in some more expensive places.
If an extra income sounds just like what you need, stick around! We prepared 6 options for you to choose what might suit you best at the moment. If you choose something that isn't really what you idealized, don't worry! You can always mix things up a bit.
1. Uber
Uber is definitely one of the best options for someone who's looking for ways to earn extra money. If you have a driver's license and are confident in your driving, the platform allows you to sign up and work as a driver for people who need a lift. 
You can do everything online. Even if you don't have a car, the company helps you by renting one. After your account is approved, you can make your schedule and work whenever it's best for you. 
If driving people around is not your thing, you can also try working for Uber Eats, a food delivery service owned by the same company. This is a great option if you don't own a car, since the deliveries can also be made by bike, scooter or even on foot, in some cities. 
2. Marketplace platforms
Do you have a craft you'd like to sell? Maybe you paint, sew wallets, or make pots out of ceramic, but don't have the time to commit to a full-time entrepreneurship journey. Lucky for you, selling stuff online can be way easier than you think!
Some platforms, such as Etsy and Facebook Marketplace, allow you to post your creations online and sell them very easily. It's important to have good organization skills, though, because you'll be responsible for everything besides the space the platforms provide. This includes negotiating, packaging, posting, etc.
Another important thing to notice when choosing this option to make extra money is that most platforms do charge a commission. It means that, out of every sale you make, the company will take a percentage of the amount of the product. 
3. YouTube
There's no way of talking about how to make extra income without mentioning the royalty of making money online: YouTube! Many people refrain from starting a channel because they don't have the means to buy expensive equipment as other creators on the platform do, but that's not needed at all.
You can start small, by using your phone and filming in front of a window (that's gonna help with the lighting). If you have any sort of budget, some cheap gadgets, such as a tripod, a ring light, and a microphone, can improve your set-up greatly. 
However, be aware that not all channels and videos are eligible for earning money, at least for a period. Be sure to read the terms and conditions thoroughly. Other video and streaming platforms, such as Twitch and TikTok, might be suitable options on how to make extra income online.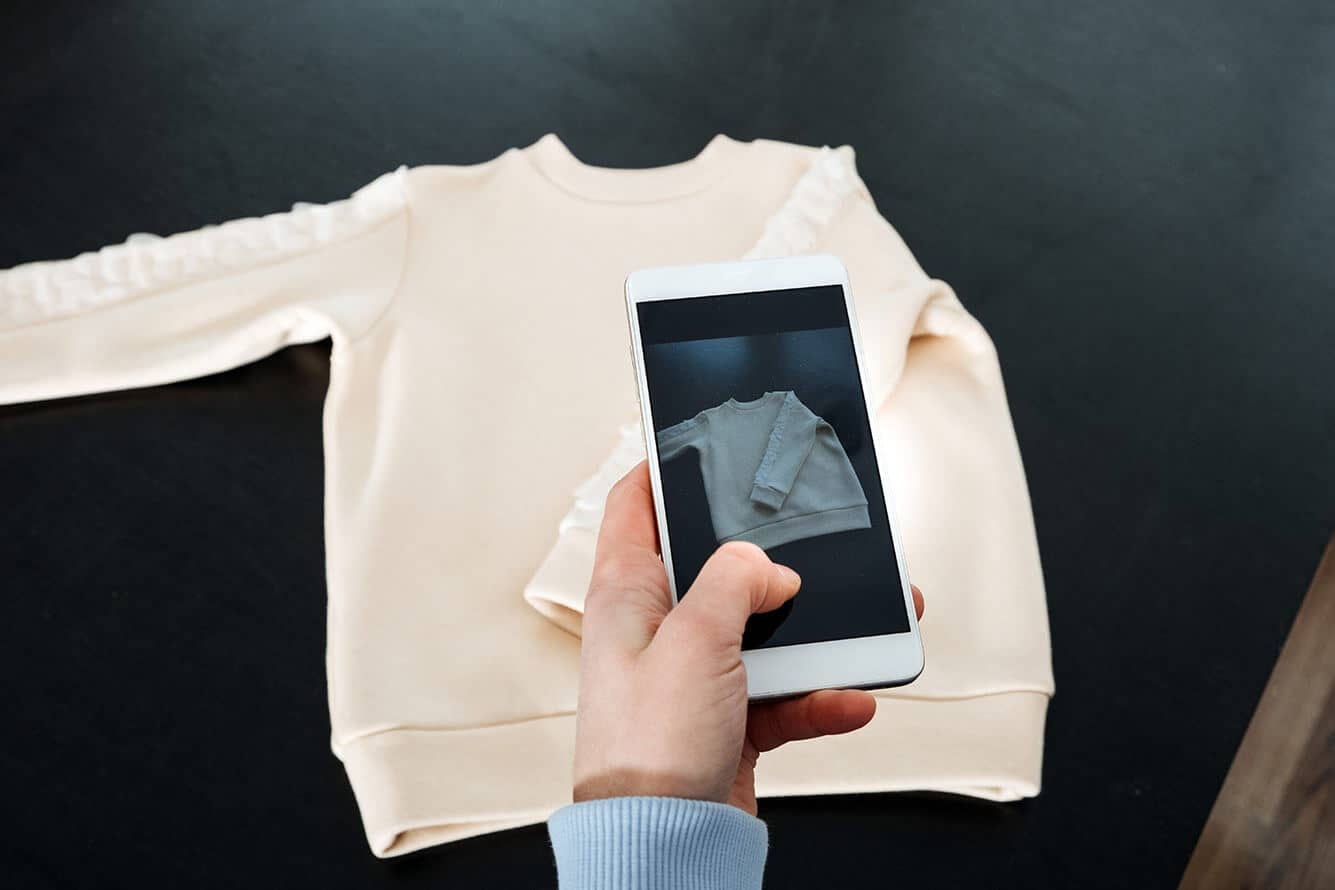 4. Tutoring 
This is an oldie but a goldie. If you have any sort of skill in teaching and are really good at any subject, you can try tutoring! If you dedicate one hour per student and charge a fair amount, it's possible to earn a good sum even when working only a day per week.
You start through the old-fashioned way, by spreading the word around your neighborhood or handing some flyers offering the service. If you wish to make things quicker and easier, there are online platforms that allow you to sign up and tutor students around the country.
Bilingual lessons
If you're bilingual, especially if your mother tongue is any other besides English, teaching a second language to kids is a very profitable option. Sure, it might be some extra work, but at the same time, the payoff can be amazing!
5. Pet sitting
According to the American Pet Products Association, 70% of the families in the US own a pet. Besides being a very cute statistic, this is great news for those who want to learn how to make extra income.
Even though most places are now pet-friendly, some activities force people to leave their furry friend behind. Traveling with pets, for example, can be really hard and even stressful for the animal. 
That's why the role of a pet sitter has grown more over the past few years. There are a few ways in which you can do it: offer your home for the pet to stay at and be taken care of, or visit your client's home for a few hours every day. It's a manage-it-yourself, very rewarding type of job!
6. CrewFire.com ambassadors' program
If you are a loyal customer of a brand, you might want to consider joining their ambassadors' team through CrewFire.com! Every time you share a post mentioning the brand or even interact with the brand's own posts, you can earn some extra cash.
Besides that, you can create affiliate links and get even more money for every sale made through your link. Another good news is that you can be part of OneBlinc's own ambassadors' team! Sign up here and learn more.
Couldn't find an option? OneBlinc can be the solution.
If none of these options on how to make extra income sound good to you, or if the money is still short for this month, no problem. OneBlinc offers easy and quick loans for you to get out of a financial emergency without worries. Get to know us!

About us
Unexpected things happen more often than we would like them to. That's why OneBlinc is here to help, whether you have an emergency or just need that extra cash to go through the end of the month. We believe in people, and we understand that everyone might need money someday, somehow.