Loans can be an accessible option for anyone who needs money to put their finances in order or reach financial milestones. If you're interested about loans in Florida, this article will help you find the best option for your financial needs.
The process of getting a loan can look intimidating, especially if it's your first time. If you want to know how to get loans in Florida, you've come to the right place. Here, you'll understand how you can get a loan in Florida, no matter what your financial situation is at the moment.
Loan access in the US
How one individual gets access to a loan can be different from another, depending on where they are in the US. This happens because loans have different regulations in every state. Each state is responsible for determining regulations, from interest rates to the maximum amount of funds borrowed. 
How to get a loan in Florida
The process of getting a loan in Florida isn't different from other parts of the US: you have to provide personal and financial data to the lender, who makes a risk assessment to evaluate your eligibility. This process applies to all types of loans, such as mortgages, title loans, and personal loans in Florida.
Lenders typically require personal data (name, date of birth, address, contact details, and employment status), income, employer details, and any other financial services used by you, such as credit cards, student loans, or other outstanding loans.
You can get online loans in Florida. The entire loan process is done online, from submitting your information, to approval, to getting the money. This option makes every step easier and accessible to more people.
Loans and credit checks
Despite the chosen method, online or in person, the lender will always make a risk assessment to understand your ability to repay a loan. The traditional method is made through a credit score check: the lender consults a credit bureau, which provides a number ranking of your financial history.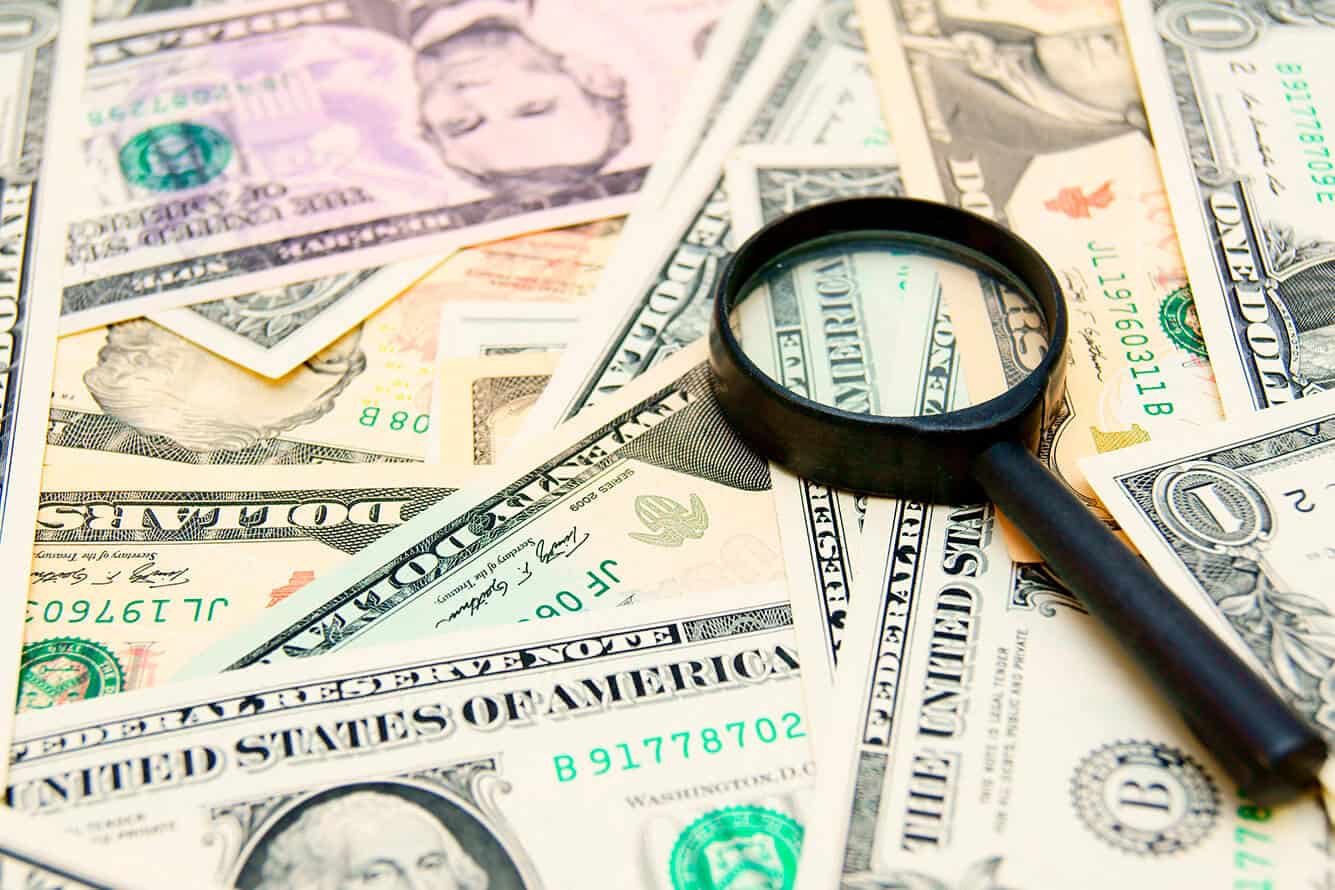 However, a credit score requirement puts many people out of the opportunity of getting loans in Florida. According to a survey done in 2019, this state has an average level of credit card debt above the national average: $6,460 in FL upon $6,194 in the US.
The 50 states in the US can be very different from each other, and this also applies to personal finances and debt. Nonetheless, if you live in an area with a lower average score or higher average debt, this doesn't mean that you can't have the financial solutions you need. On the contrary: there are loans for everyone.
Loans in Florida for bad credit
Yes, it's possible to get loans in Florida with bad credit. There are loans available for everyone who lives in Florida, no matter their current financial situation. 
In Florida, loans for bad credit are more easily accessible every year. There's currently a change undergoing in the financial market, more focused on providing more accessible, less bureaucratic financial services. Every day, more lenders don't require credit score checks in order to approve loans. 
This change is possible due to innovative risk assessment technology. At OneBlinc, we use our own risk assessment algorithm and alternative data, which enables us to paint an accurate picture of your financial life without being held by the narrow parameters of a credit score. 
So, where can you get a loan with no credit check? If you are interested in getting a loan in Florida, OneBlinc is a one-stop place for financial services, including many types of loans and resources for taking the necessary steps to reach your financial milestones. 
OneBlinc has a Toolbox designed to help you evaluate your financial life. At the OneBlinc Toolbox, you find a complete list of services that can help you reach your financial milestones.
Come to OneBlinc!
OneBlinc is a financial agency offering easy and accessible loans for people looking for extra funds, which we believe to be a true alternative to the vicious cycle of predatory lending. We have a team of specialists dedicated to help you find the best solution to your financial needs.
OneBlinc is licensed in 20 states in the US. In case OneBlinc is not yet licensed in your state, do not be discouraged. We are working hard to add more states to our list. Feel free to leave us your information, so we can contact you as soon as your state is on board.

About us
Unexpected things happen more often than we would like them to. That's why OneBlinc is here to help, whether you have an emergency or just need that extra cash to go through the end of the month. We believe in people, and we understand that everyone might need money someday, somehow.