Whether it is to buy or finance a house, we often need help and a little push towards getting the house of our dreams. After all, we all need somewhere to live, right? Real estate is one of the goals of most people. Loans for real estate make it easier to buy or finance a house.
Buying, renting, or financing are options proposed by loans for real estate to get your own house. We have prepared the following material for you to learn how it works and how to apply for loans to acquire a property. 
Recommended loans for owning real estate
To find out which loan for real estate is best for you, you can think about your age and education level. If you are a student, it is possible to apply for student-focused loans and consultancies.
The amount you receive is less than it would be on a mortgage, but it is good for you to rent a house and plan to get your own real estate in the future. Through this loan, you have a good starting point in the real estate market. 
With a mortgage, the amount you receive is larger and there is a time frame, usually years, to pay it back. The mortgage is recommended for people who want to do real estate financing, raise a family and live in that property for a long time, which is usually the payment term for this loan. 
Mortgages for buying real estate 
Among the loan options, the best type for real estate is the mortgage, which you can have more money in a shorter time, and it's easier when you are going to finance a house for your family. 
Mortgage loans have a term of 15 to 30 years to pay off, which allows you to keep the line of credit and have time to make the payments, without the worry of paying immediately or in a short period. 
After the loan for real estate is approved, you can calmly research the purchase of the property and make the best choice. By using the mortgage loan money well, you can already think about paying it back.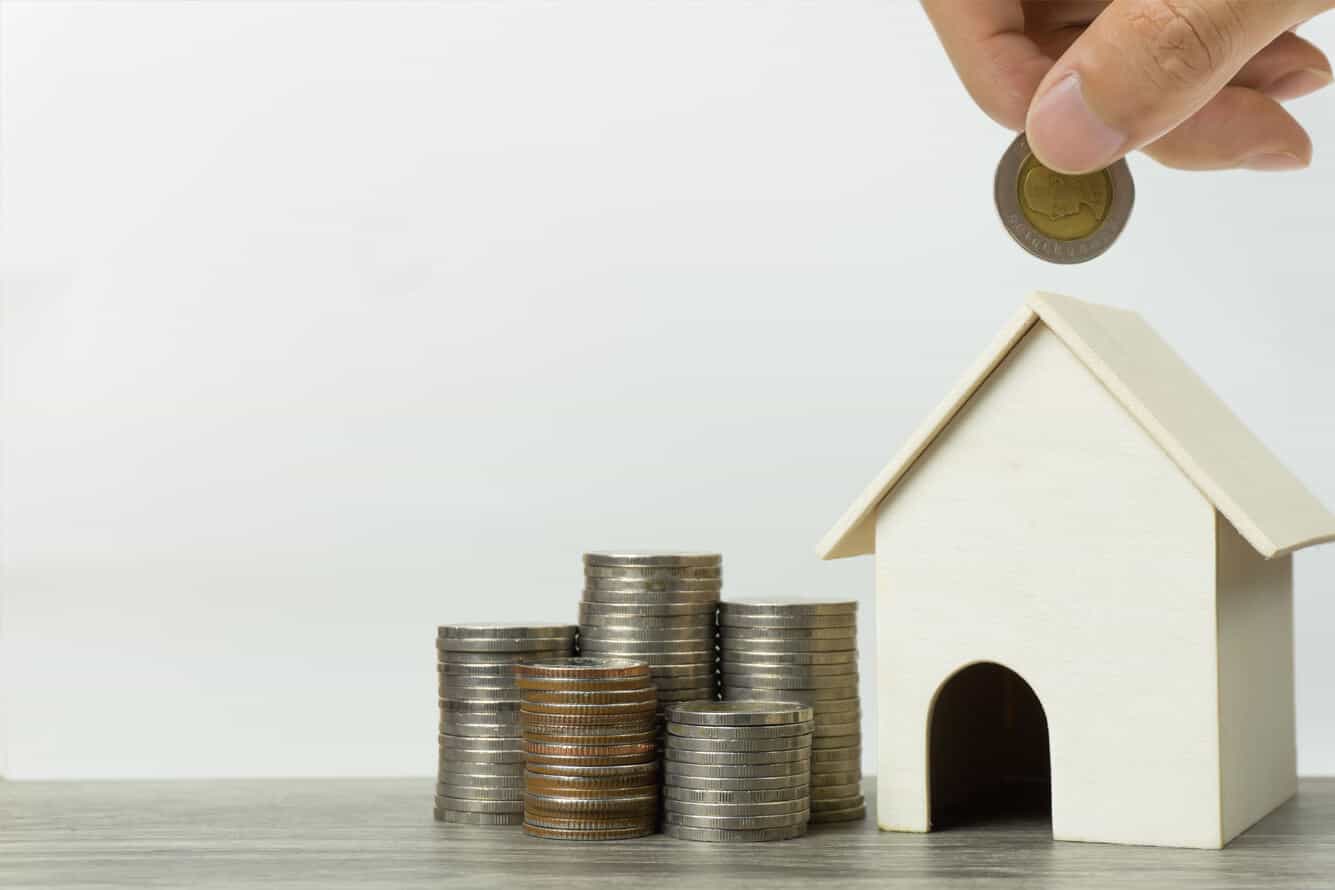 How to get a home loan? 
You need to understand the market and know that a mortgage is essential to get a loan to buy a house, especially when it is your first home. That's why we have several materials that help you comprehend how to get loans for real estate.
You also need to have a job and a line of credit. At OneBlinc, we don't look at FICO scores because we want to help people rebuild their credit lines with loans and advice from our experts. We believe in people, and getting loans for real estate it's just the beginning.
Improving the credit line will help the mortgage loan to be approved in less time. Once you can be trusted by banks, your dream of getting a loan for real estate comes closer to being realized. With a stable credit line, it is also possible to know how much you are willing to ask for in your mortgage loan. 
This is important for planning to get loans for real estate, buy a home, and pay back your lender. It is also important to know how much money you already have. With these points, it is possible to get a loan to buy a house without any problems. 
Why use OneBlinc as a tool to improve your credit line
At OneBlinc, we believe in people and people's abilities to get back on their feet financially. OneBlinc is designed to give its customers an easy solution to rebuilding their lives or starting something new from scratch. Offering a loan for real estate for the purchase of a home it's just one of our many types of help. 
Emergencies happen, like something that needs fixing in the house, a bill that came out of nowhere, or a health emergency. Even if you have a job, sometimes you don't have the money at that time, and the only solution is a loan. 
That's why we have the fastest loan approval and deposit of the money into your account. With our payment plan, you can organize and rebuild your credit line within a good time frame, which means that you can think about it just once a month or schedule it the way you prefer — you have control in your hands. 
Count on us!
The process of applying for loans for real estate can be difficult, especially when it is your first time doing it. The challenge is big, but you don't have to worry about it ahead of time. You can count on OneBlinc — that's what we are here for.  

About us
Unexpected things happen more often than we would like them to. That's why OneBlinc is here to help, whether you have an emergency or just need that extra cash to go through the end of the month. We believe in people, and we understand that everyone might need money someday, somehow.