There are plenty of options available whenever we need  money — these options range from credit cards to pawn shops. But one lesser sought option might be the best one for you, depending on your needs: a credit line. For assessing all options out there and making the right choice, it's important to know how to get a credit line.
If you want to know more about credit lines and get informed about the options available to you, , this article will be spot on. Here you'll know what a credit line is, how it's determined, the types of credit lines and how to acquire one. Go ahead and take charge of building a better  financial path!
Credit line definition
First of all, you might be asking yourself: "What is a credit line?". The also called line of credit, it's a flexible loan where the lender stipulates a maximum amount that the borrower can assess. The borrower can take multiple withdrawals as long as the sum stays within the pre-specified amount. 
In a way, credit lines work similar to credit cards: you have a limited, pre-specified fund you can use as you wish. Like  credit cards, after you sign up for one, you have the funds available for as long as you are a client of that institution.
When taking money from your credit line, you can repay it in one lump sum or over time. Either way, an interest rate will be applied  over the time you take for repaying it, and it takes effect  as soon as the money is borrowed 
Types of credit line
The most common types of credit lines are: personal, business, and home equity. Businesses often seek credit lines whenever they need to cover a cash flow gap or finance projects that will bring future revenue.
Personal lines of credit are offered to individuals and can be used in any way they prefer. The funds are available to be borrowed, repaid and borrowed again, as many times as needed.
A very common type of personal credit line are overdraft protection plans. Even though some banks don't exactly advertise these services as loans, that's what they usually are: a credit line loan. The institution gives you a fund limit to borrow as needed and charges interest starting from when you draw the money.
Home equity lines of credit, on the other hand, are a secured type of credit taken against your property. The credit is secured by the market value of the home minus the amount owed. From this resulting amount, it's determined the size of the credit line — typically 75% or 80% of that amount.
How a credit line is determined
The credit line available to a borrower is determined by the lender based on their financial history, credit score, relationship with the institution (specially when the lender is a bank), or alternative data and assessment tools.
For secured lines of credit, such as home equity lines of credit, the funds are determined from the market value of the asset. Businesses also have their own assessment: the lender evaluates the market value, profitability, and risk taken on by the business and offers a credit line based on that data. 
Now that you know how a credit line is determined by the lender, you might want to know how to get a credit line increase. In most cases, you have to request a credit line increase from your lender. The lender will evaluate your repayment history, income and any other data according to their specific policies.
When should I get a credit line?
Credit lines are an easily accessible loan option for emergencies. Because the money is instantly available when you are already a borrower, credit lines are most often used to cover the gaps in monthly income or unexpected expenses that can be repaid in a timely manner.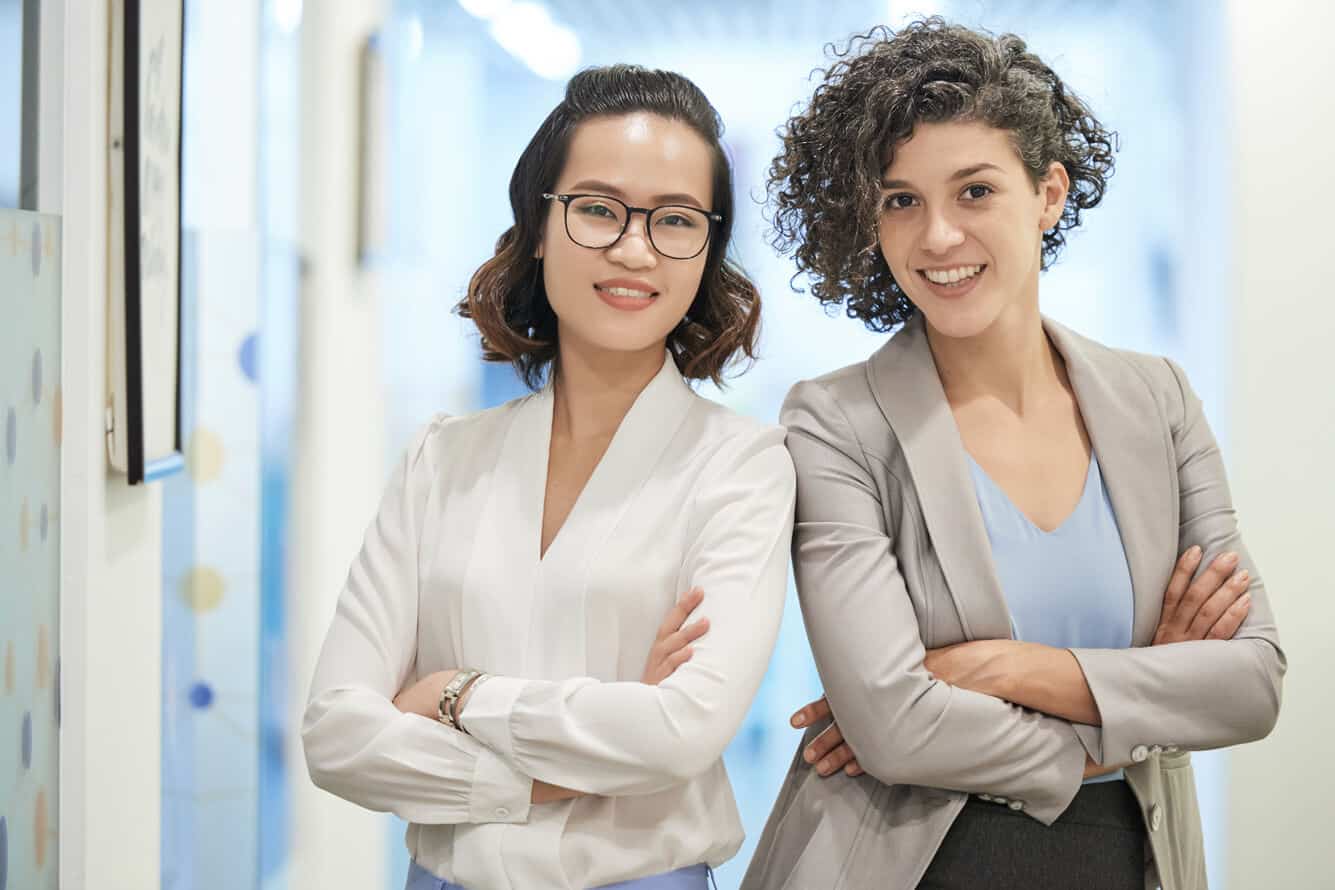 A credit line is a good option for individuals who regularly have cash flow crunches — such as gaps in monthly income that are covered within a short period of time. If you see yourself getting loans and repaying them over and over, month after month, a credit line may be the right fit for you.
Downsides of a credit line
Any financial service has its pros and cons, and it's not different with credit lines. Before you know how to get a credit line, it's also important to know the downsides of these financial services so you can make an informed decision. 
One of the biggest issues actually lies on the borrower's mindset: it's not uncommon to think of an easily available credit as free money. But one thing that credit is not is free. The borrower will always have to repay it with interest. That's why it's important to organize your finances and have a repayment plan.
How to get a credit line
Now that you know all the pros and cons, it's time to know how to get a credit line. In order to get a credit line, you must be approved by the lender. Most financial institutions analyze credit scores or offer credit lines as a byproduct of the borrower's relationship with the institution.
The same goes when talking about how to get a line of credit for business. To get a credit line, a business must apply as it would to any other type of loan or financial service. Lenders will decide to offer a credit line based on data about the business and its ability to repay it.
Come to OneBlinc!
OneBlinc is a financial services provider that offers access to credit when people need it most and also gives customers a variety of tools to help them improve their personal finances. At OneBlinc you'll find a team of specialists that know what people need and have the expertise to make it happen.

About us
Unexpected things happen more often than we would like them to. That's why OneBlinc is here to help, whether you have an emergency or just need that extra cash to go through the end of the month. We believe in people, and we understand that everyone might need money someday, somehow.