Everyone can find themselves in need of extra funds to achieve their financial needs. If you're a government employee in the U.S. Postal Service (USPS), there's a type of financial service just for you: allotment loans for postal employees.
Allotment loans are a convenient and affordable option for anyone looking for a manageable way to pay off a loan. These lines of credit are very common, and that's why it's so important to understand them.
In this article, you'll learn everything you need to know about allotment loans for postal employees, from the characteristics of these lines of credit, how they work  and where to find these loans.
What are allotment loans and how do they work?
An allotment loan is a loan in which the borrower takes a set amount of money  once and pays it off over a specific number of smaller payments, called allotments or installments.
The total amount borrowed plus interest is divided equally throughout the allotments. The number and frequency of the allotments is decided when you take out the loan, usually matching your paycheck cycle.
Since the payment schedule is designed to match your paycheck cycle — monthly, weekly or bi-weekly — allotment loans are an accessible way to get funds and repay them in a convenient manner. 
Allotments tend to be fixed, which means they have a fixed interest rate, and the amount doesn't change over time. This makes it easier to repay the loan without entering a vicious cycle of multiple loans. With predictable installments, you get to know beforehand how much you'll pay off by the end of the contract. 
Allotment loans are unsecured loans, which means they don't require assets as collateral. This makes them an accessible and safe way of getting help in order to achieve your financial needs. 
These loans don't usually require a credit check, which means they are an accessible option for individuals with bad credit scores. When assessing applications for these types of loans, lenders tend to use other types of risk assessment that don't rely on a credit score.
Allotment loans for postal employees
Government employees are one of the most commonly eligible groups for pre-approved loans. Being pre-approved means that you meet the initial eligibility requirements to apply for a loan and therefore have a better chance of being approved.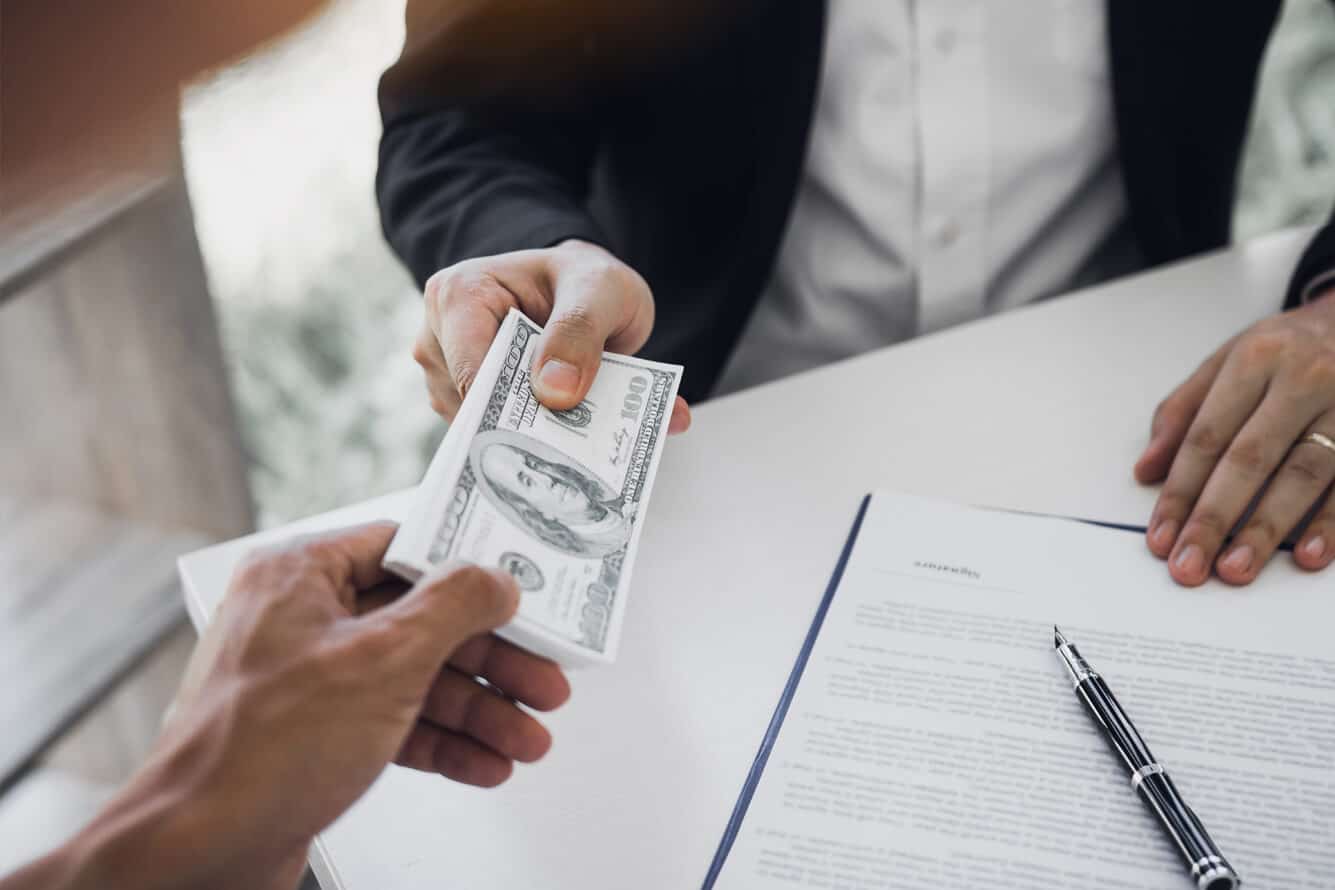 People who work in the Postal Service are considered government employees and are therefore eligible for government employee loans. A government employee is anyone that is employed within the branches of government, including the Postal Service. 
Loans for postal employees only differ from other lines of credit because government jobs offer a stable employment with strong job security.
Because they value the stability of government employment, lenders offer pre-approved allotment loans for Postal Service employees. This means easier and faster access to funds; and in some cases, it can even mean special rates and more convenient repayment conditions.
For the same reasons, lenders make high priority loans to postal employees. This means that lenders are more prone to approving loans. Postal employees can count on getting an allotment loan whenever they need it.
Advantages of allotment loans for postal employees
If you are an employee in the U.S. Postal Service, there are some advantages for you when accessing financial services. Below are some of the main advantages of allotment loans for postal employees:
less bureaucratic conditions to get a loan;
fixed rates and installments;
allotments aligned with your paycheck cycle;
easier application process;
no credit check;
high priority access to loans;
more accessible repayment plan.
How to get an allotment loan for postal employees
If you are a part of the Postal Service working  force, there are special financial services available to you. Allotment loans specifically are one of the financial options for postal employees to acquire funds with minimal requirements and favorable terms.
Even if you don't have the most stellar credit history, you can still get an allotment loan with special conditions. Because of the stability of government employment and the requirements of payday loans, most lenders offer allotment loans for postal employees with bad credit. 
This is possible because lenders use alternative assessment tools for evaluating the borrower's application without a credit score check. There are many options for everyone looking for loans. 
At OneBlinc, we offer payday loans for postal employees with convenient conditions and competitive rates. You're automatically pre-qualified for a loan at OneBlinc if you don't have any open bankruptcies and work for one of our partners, which includes the U. S. Postal Service.
OneBlinc was created to provide fair and affordable credit solutions for people that work hard, but need some extra help to get their finances in order until the next paycheck. We have a team of specialists dedicated to helping you find the best financial options to your needs. Come to OneBlinc!

About us
Unexpected things happen more often than we would like them to. That's why OneBlinc is here to help, whether you have an emergency or just need that extra cash to go through the end of the month. We believe in people, and we understand that everyone might need money someday, somehow.