Loans are great financial solutions available to anyone in the US. However, conditions may vary depending on where you live. If you're interested in getting loans in Arizona, you'll find valuable information in this article.
There are many loans available for Arizona residents. To help you find the best option, we'll help you understand some of the most common types of loans and where to get them.
Personal loans in Arizona
A personal loan is a form of credit that allows you to get funds from a lender and repay it with interest over a certain period. unds are available in one lump sum and the repayment is usually made in installments, which can be monthly, weekly, or bi-weekly.
Anyone can get personal loans in Arizona, it all depends on the lender. Some lenders in Arizona require a credit check, while others don't. Either way, it's a great option for people who need extra funds in order to achieve financial milestones.
Installment loans in Arizona
With installment loans, you can take an amount of money in one lump sum and pay it off in smaller amounts, called installments. The payment schedule is designed to match your paycheck cycle — monthly, weekly, or bi-weekly. 
Since installments are fixed, these loans have a fixed interest rate, and the amount doesn't change over time. This makes it easier to repay them. With predictable installments and total amounts, installment loans offer the comfort of knowing when and how much you'll pay off by the end of the contract.
Some of the most common types of installment loans in Arizona are personal loans, auto loans, and mortgages. Each type of loan has its specific conditions, which may vary between lenders.
Payday loans in Arizona
A payday loan is a loan taken upon your next paycheck. This type of loan offers smaller amounts of money — frequently up to $ 300 — with short-term repayment in one lump sum aligned to your paycheck schedule, often in no more than 30 days.
Payday loans in Arizona offer rapidly available funds and have simpler requirements, making it an accessible loan option for people who need the money fast. Since these loans are short-term, you're not bound to long repayment plans.
Loans for Arizona government employees
Government employees can be eligible for pre-approved loans. Being pre-approved means that you meet the initial eligibility requirements to apply for a loan. You can still be subjected to the lender's verification standards before the loan is approved for funding depending on its specific criteria.
At OneBlinc, if you are a government employee in Arizona, you can get up to $  5,000 to be repaid monthly or bi-weekly, depending on eligibility requirements. If you work for one of our partner employers and don't have any open bankruptcies, you're pre-qualified for a loan at OneBlinc.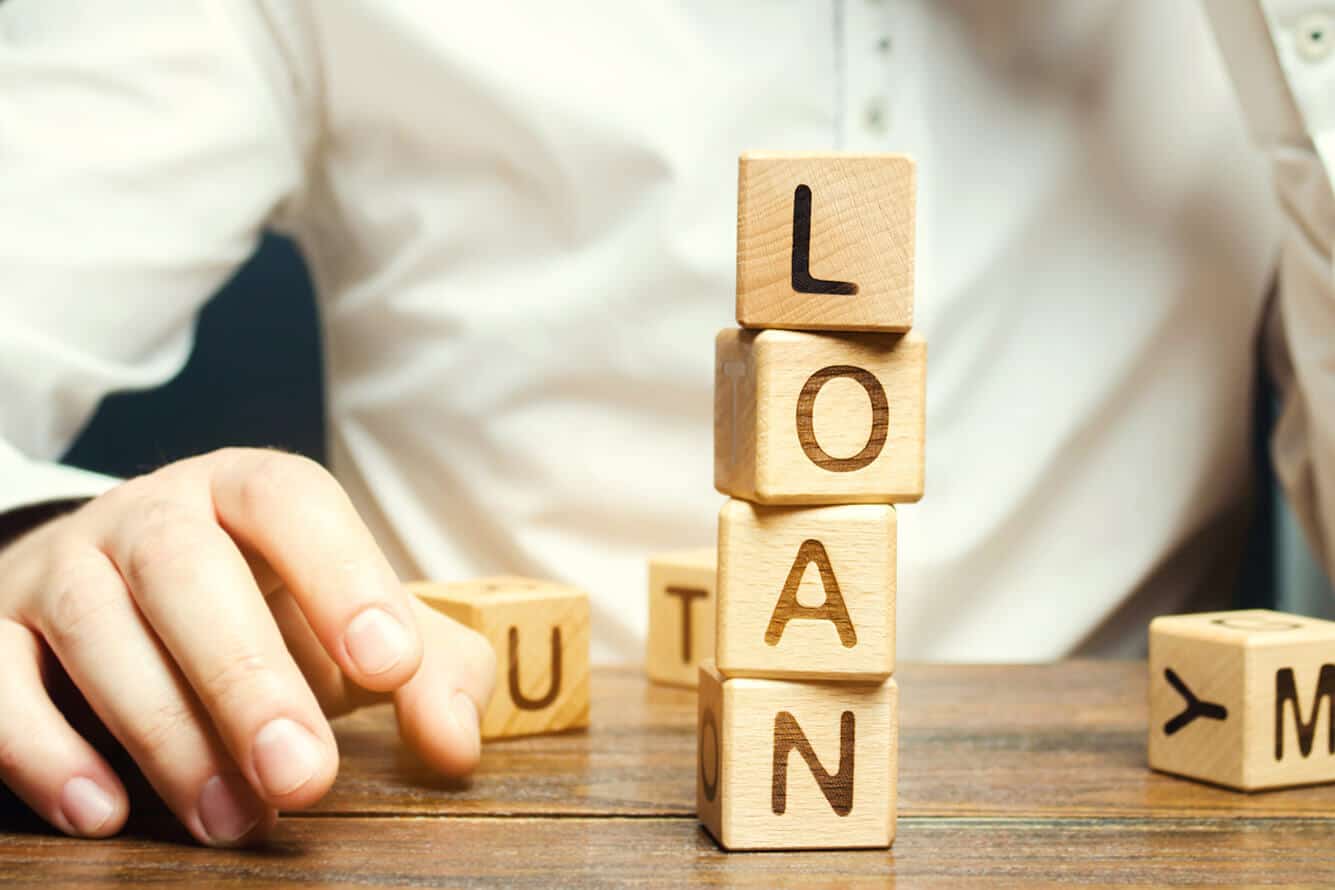 How do you know if you qualify as a government employee? A government employee is anyone that is employed within the branches of government. This includes uniformed service members, clerical workers, law enforcement, postal service, public health, and more.
Loans online in Arizona
You can also get loans online. The entire process of online loans in Arizona is done online, from submitting your application to being evaluated by the lender and getting access to the funds you'll borrow.
Loans for bad credit in Arizona
You don't need a stellar credit score to get a loan. In Arizona, loans for people with bad credit are available because lenders use other forms of verifying and approving the borrower, making it less bureaucratic to get approval.
Now, you're probably asking yourself: where can I get a loan with no credit check? At OneBlinc, we offer loans in  Arizona with competitive rates and without a credit score check.
This is possible because, at OneBlinc, we use our risk assessment algorithm and alternative data to make our credit decisions. Our technology gives us a sharper picture of your financial history and your ability to repay a loan, without depending on a credit score check. 
We can help you!
OneBlinc was created to provide fair and affordable credit solutions for people that work hard, but need some extra help to get their finances in order until the next paycheck. We offer accessible loans with competitive rates, which we believe to be a true alternative to the vicious cycle of predatory lending.
At OneBlinc, you'll find a team of experts dedicated to help you find the best tools and solutions for your financial needs. We're licensed in Arizona and other states. If OneBlinc is not yet licensed in your state, do not be discouraged. We are working hard to add more states to our list.

About us
Unexpected things happen more often than we would like them to. That's why OneBlinc is here to help, whether you have an emergency or just need that extra cash to go through the end of the month. We believe in people, and we understand that everyone might need money someday, somehow.