Not everyone is prepared to deal with unexpected expenses. Usually, people don't have enough money because of  different reasons, such as shrinking  salaries, old debts lack of financial education or the existence of an  emergency funds. This is why it is important to know more about same-day loans for people with bad credit. 
Loans for people with bad credit come in handy when you have to pay bills but don't have a good credit report. However, not all types are quickly deposited in a short period. Keep reading to understand the difference between usual loans and the fast ones to be ready to get yours. 
What is the same-day loan?
The same-day loan is the best option when an emergency appears. It is a short-term loan to assist your bills when most needed. The amount given must be paid in the next paycheck, which gives more time to organize and redistribute the salary between monthly expenses.  
The deposit can vary for each institution. A few lenders choose to put the money on the account on the same day as asked, without a defined period. Others can be faster and fund the amount asked in 30 minutes, after the approval of the request. If you really need to have it quickly, read the information carefully, to avoid waiting for more than you can. 
Many financial institutions also divide the period of approval and deposit into two parts of the day. Until noon, the request is accepted on the same day, and the money will be in the checking account in a few hours. If the application is made late in the afternoon, the deposit has a higher chance to happen only the next day. 
In this option, even though lenders provide smaller amounts compared to other loans, many of them allow payment in installments. It is important to read the contract to understand interest rates and make a good agreement, selecting to pay monthly or in a single time. 
What is the difference between usual loans and same-day loans?
The main difference between them is that usual loans require more time to analyze financial profiles, including the list of mandatory documents. Each institution has its way to do it. That is why it can take longer than borrowers expect when applying for a loan. 
Same-day loans are also known as quick loans because they are faster. The analysis is simple since it only looks at the main information to draw the borrower's profile. After that, the money will be deposited in the account, in the period informed. While others take a week, this one can take just a day.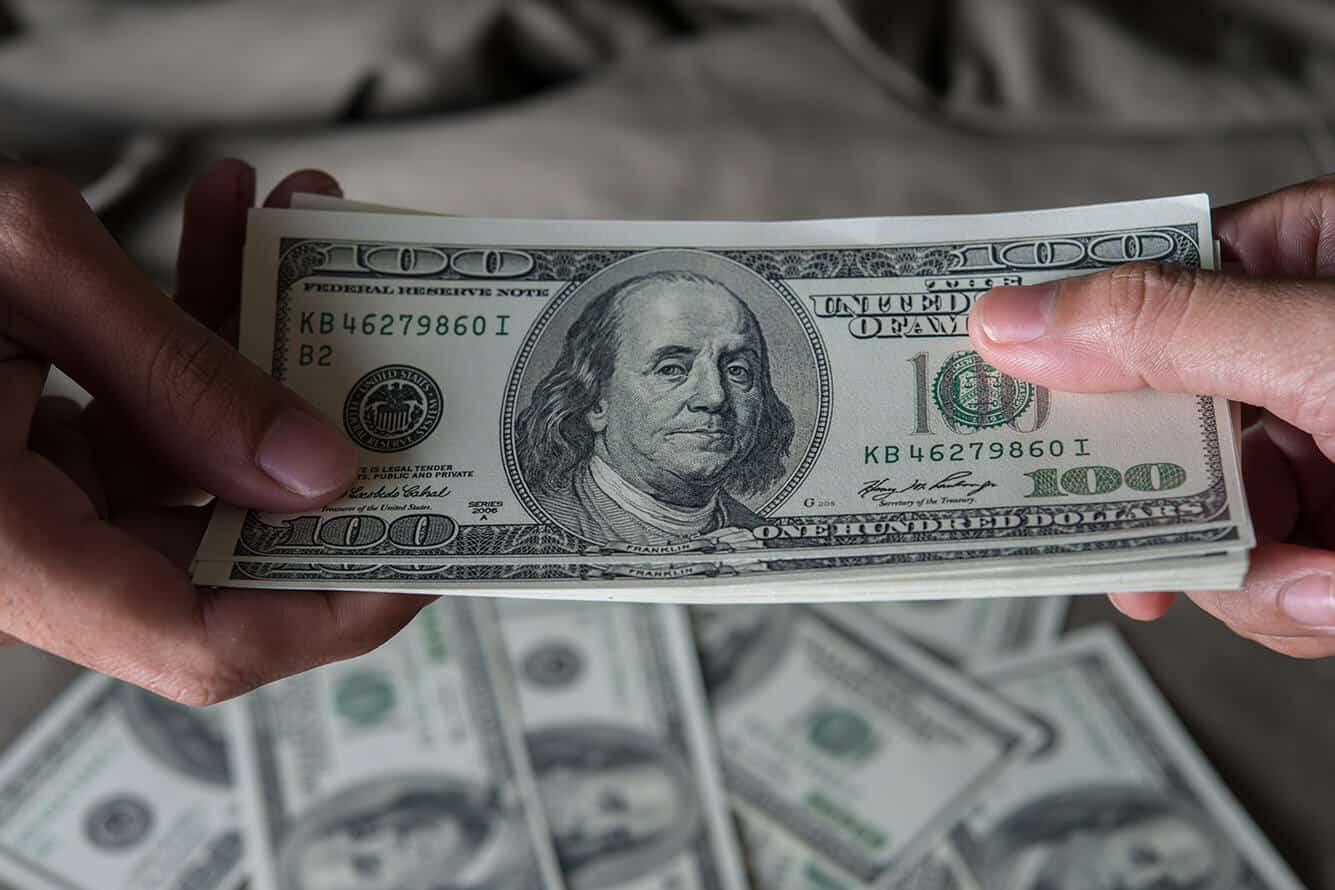 If you need larger amounts of money, same-day loans for people with bad credit may not be the best. Generally, for small amounts, there are fewer requirements, and it is expected to be returned without difficulties. However, when it is a higher value, lenders ask for different kinds of proof of the ability to pay back.
Another difference is that short-term loans are not based only on credit reports. Institutions want to simplify the process to guarantee more contracts and customer returns. That is why people with bad credit see it as a lifesaver whenever they are in need. 
How can you get the same-day loan? 
It is simple to apply for this fast loan for people with bad credit. The first thing to do is look for an institution with good payment methods and lower interest rates. Read all the terms available to understand how the return is going to be requested in the next paycheck. 
The second step is to submit all the documents required in the application. Usually, the borrower is asked for proof of identification that can be contested with a state-issued ID, social security card, valid driver's license, military identification card, or passport. Proof of income is also necessary. The most common are pay stubs, bank statements, and tax returns. 
The majority of the lenders have basic requirements. The first one is to be over 18 years old. Borrowers also must be USA citizens, or permanent residents in the country, with a steady income of $1,000. The last request of same-day loans for people with bad credit is to have a checking account, where the deposit will be made. 
What are the advantages of this type of loan?
In general, the advantage is quickness. Not all unexpected expenses can wait a week to be paid, and not everyone has emergency funds. That is common because people are used to paying all their bills and use the rest of their money to travel, go out, and do other entertaining activities. 
With quick same-day loans for people with bad credit, you have the opportunity to take the money you need without a bureaucratic process. It is only necessary to send the documents and wait a few hours. Depending on the lender, it can be faster for different agreements in case of urgencies. 
Another advantage is the flexibility of payment. It is up to you and the chosen institution if it will be made in installments or in a single payment. Communication between both parties is the key to a good relationship during the loan process and avoiding misunderstandings about all the contract terms.
Need help? Count on OneBlinc!
If you are interested in same-day loans for people with bad credit, OneBlinc's solutions can be the help you need. With our technology, every loan process becomes simpler and accessible, even if you don't have a good credit report. Get to know more about us and apply for a secure loan!

About us
Unexpected things happen more often than we would like them to. That's why OneBlinc is here to help, whether you have an emergency or just need that extra cash to go through the end of the month. We believe in people, and we understand that everyone might need money someday, somehow.