Sometimes a salary is not enough to pay all the bills. Besides the monthly fixed expenses, unexpected bills can affect your financial life. Car accidents, illness, and home repairs are examples of what can catch you by surprise. In these situations, you must know how to get loans in Alabama.
There are different types of loans to help you get extra money. If you want to be prepared to take out a loan and choose the best option, keep reading this easy guide! 
Loans in Alabama
Also called a cash advance, payday loans in Alabama are one of the options you have. When you apply for this, the amount of money will vary according to your income. This happens because you have to return it to the lender in your next paycheck, so you must be prepared to pay it back in small periods. 
Usually, the amount is around $500 or less, depending on the institution. If you don't have the money to pay it all at once, you'll pay a fee every month until the total has been fully returned. In the end, interest rates make you pay more than you borrowed. 
If you want more money and more time to pay it back, the best option is installment loans in Alabama. The amount can be returned over time with scheduled payments, which means you will pay in parts, not at once. A mortgage is an example of this loan, used to purchase a home and other types of real estate. 
The monthly return is composed of a portion of the total and interest rates.  If you miss the payment, the fee can be high. The late payment can also affect the credit score and difficult next loans. In this case, you can use a few tools to organize your financial life and don't forget to pay your bills.
Another alternative is title loans in Alabama. The most common is a car title loan, a secured one where you can use your vehicle title as collateral. It allows the lender to place a lien on the car title temporarily and get the hard copy of the vehicle title in exchange for an amount of money. 
As long as the loan is repaid, the lien is removed, and the car title is returned to you. This option carries high-interest rates. Usually, lenders do not check credit history because they consider the value and conditions of the vehicle.
How to get loans in Alabama
After you choose one of the loans in Alabama, you need to understand what the institution's requirements are. A credit score used to be the most important item to determine if you can get a loan, but, nowadays, technology leads to other verifications. 
Having a job is the first step to prove a minimum income — the principal aspect the bank will analyze. You must have a steady income to prove you can pay back the amount you borrowed, even if the fees increase monthly. 
For personal loans, you also need a checking account. It is a common requirement to verify your cash flow, savings, and assets to determine your capacity to take one more debt with the loan.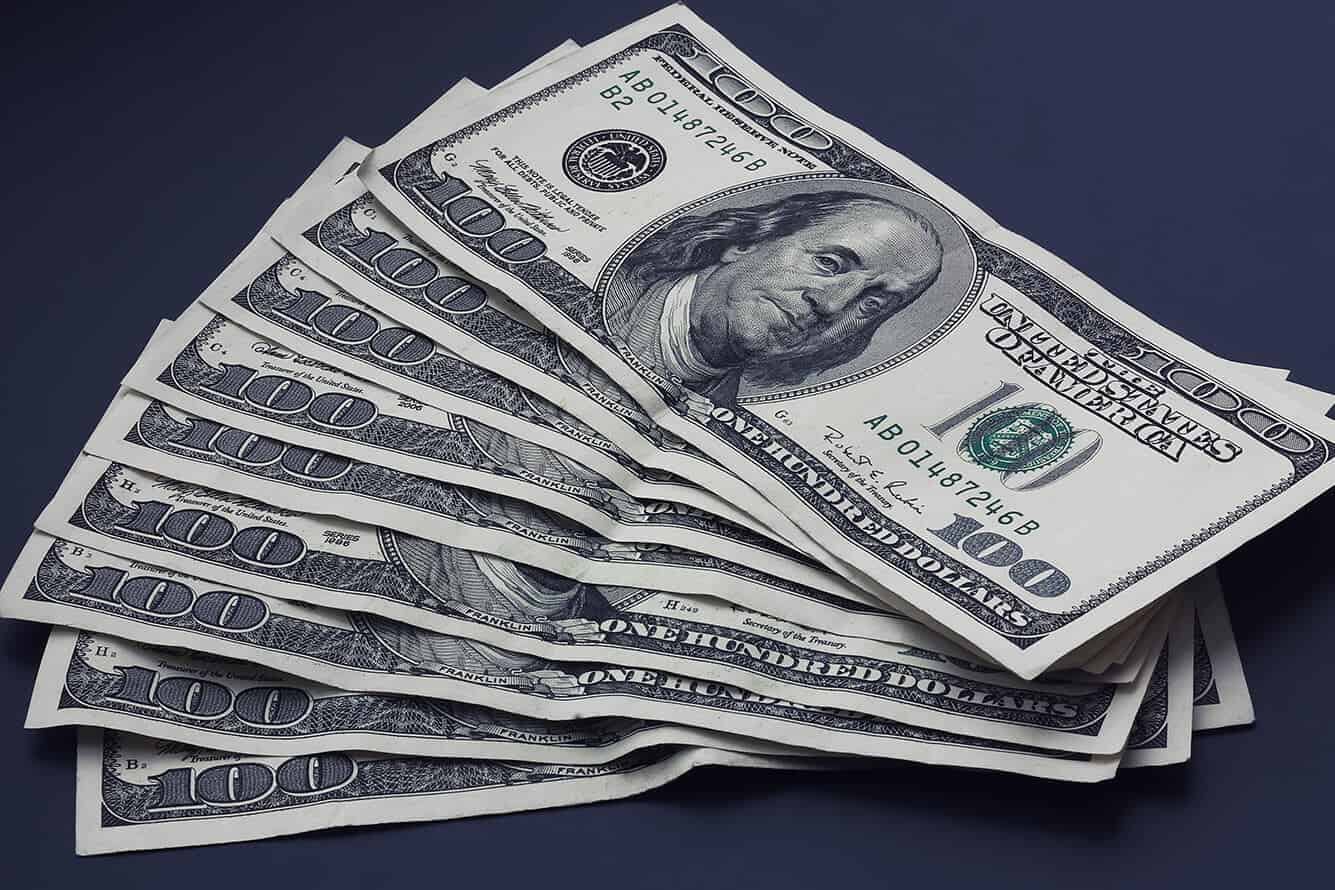 Pre-approved loans in Alabama
A few groups of people are pre-approved for loans in Alabama. When you reach the initial requirements, you are considered pre-approved and have more chances to take out the loan. 
Still, these applicants are subject to the lender's verification standards. The application varies from one institution to another, but the main documents required are: social security number, bank statements, proof of income, and employment history. 
Loans for Alabama government employees
If you are an Alabama government employee, which means you are employed within the branches of government, you can be eligible for pre-approved loans at OneBlinc. The special qualification can get up to $5,000 on our loans with competitive interest rates.  
Public health, clerical workers, postal service, and law enforcement are examples of government jobs included on the first eligibility. This criterion shows our trust in you, proving that we know you can pay back even without a credit check. 
Loans for people with bad credit in Alabama
A credit check is not a problem anymore because there are different options for Alabama loans for people with bad credit. This is possible because technology can be used by alternative data to draw a financial profile of the applicants, pointing to their income, and capability to pay bills and debts. 
As we mentioned before, government employees are benefited from OneBlic. We also offer an excellent option for loans in Alabama for people with bad credit. The entire process is online. We use a risk assessment algorithm to see your financial history. With that system, more people are likely to get fair loans as extra help.  
For us, people are not defined by numbers, that's why we don't use your credit report as a requirement. It is more important to analyze individually and help people to put their financial life in line. 
OneBlinc can help you!
If you are looking for loans in Alabama, OneBlinc is the best answer for your financial problems. We are licensed in 20 states in the US, looking forward to adding more locations and helping as much as we can. Count on us to get the extra money you need!

About us
Unexpected things happen more often than we would like them to. That's why OneBlinc is here to help, whether you have an emergency or just need that extra cash to go through the end of the month. We believe in people, and we understand that everyone might need money someday, somehow.