Everyone might need financial help at some point, and loans are a great way to get those funds. Even though loans are available for everyone in the US, they can be different between states. Here we'll explain the specifics of loans in Virginia.
There are a variety of loans available for residents in the State of Virginia. If you want to find the best option, this article is for you. Here you'll learn more about loans in Virginia: what are the most common types of loans and how to get them.
Loans in Virginia
Loans in Virginia are divided into business loans and consumer loans. The most common consumer loans are: personal loans, payday loans, installment loans, home equity loans, student loans, and state employee loans.
Personal Loans: it's a type of loan that allows the borrower to get funds from a lender and repay it with interest over a certain period. Personal loans in Virginia are available in one lump sum, while the repayment is usually made in installments over a predetermined amount of time. They can be secured or unsecured — the first requires an asset to act as collateral; the second doesn't.
Payday Loans: they're rapidly available loans taken upon the borrower's next paycheck. Payday loans in Virginia offer smaller amounts of money — frequently up to US$ 300 — with short-term repayment in one lump sum, often in no more than 30 days.
Home Equity Loans: it's a type of loan based on the equity of a home. It's considered a secured loan because the borrower's property acts as collateral. If the borrower doesn't repay the loan, the title of the property is transferred to the lender.
Mortgages: it's a loan used to pay for a house. The property acts as collateral until the loan is paid in full. The repayment is set in monthly installments, over 15 or 30 years.
Auto loans: they're loans used to purchase a vehicle, typically offering up to $100,000 with repayment set in 2 to 7 years. Auto loans in Virginia are secured loans, because the vehicle acts as collateral until the loan is fully paid.
Student Loans: as a very common unsecured type of loan, it's used to pay for the costs of education. Student loans are a big part of financing higher education for many students in Virginia.
State Employee Loans: they're loans available for people employed by the State of Virginia. One of the main ones is the Virginia State Employee Loan Program, offered by the state itself. 
The Virginia State Employee Loan Program is available to active state employees who have been employed for at least 12 months. Loans are available in increments of $100, up to a maximum of $500, to be repaid over 6 months. The main requirement is to successfully complete an online financial fitness course.
Private lenders also offer loans for state employees in Virginia. OneBlinc offers installment loans with competitive rates for federal employees. If you don't have any open bankruptcies and work for one of our partners, you're automatically pre-qualified for a loan at OneBlinc.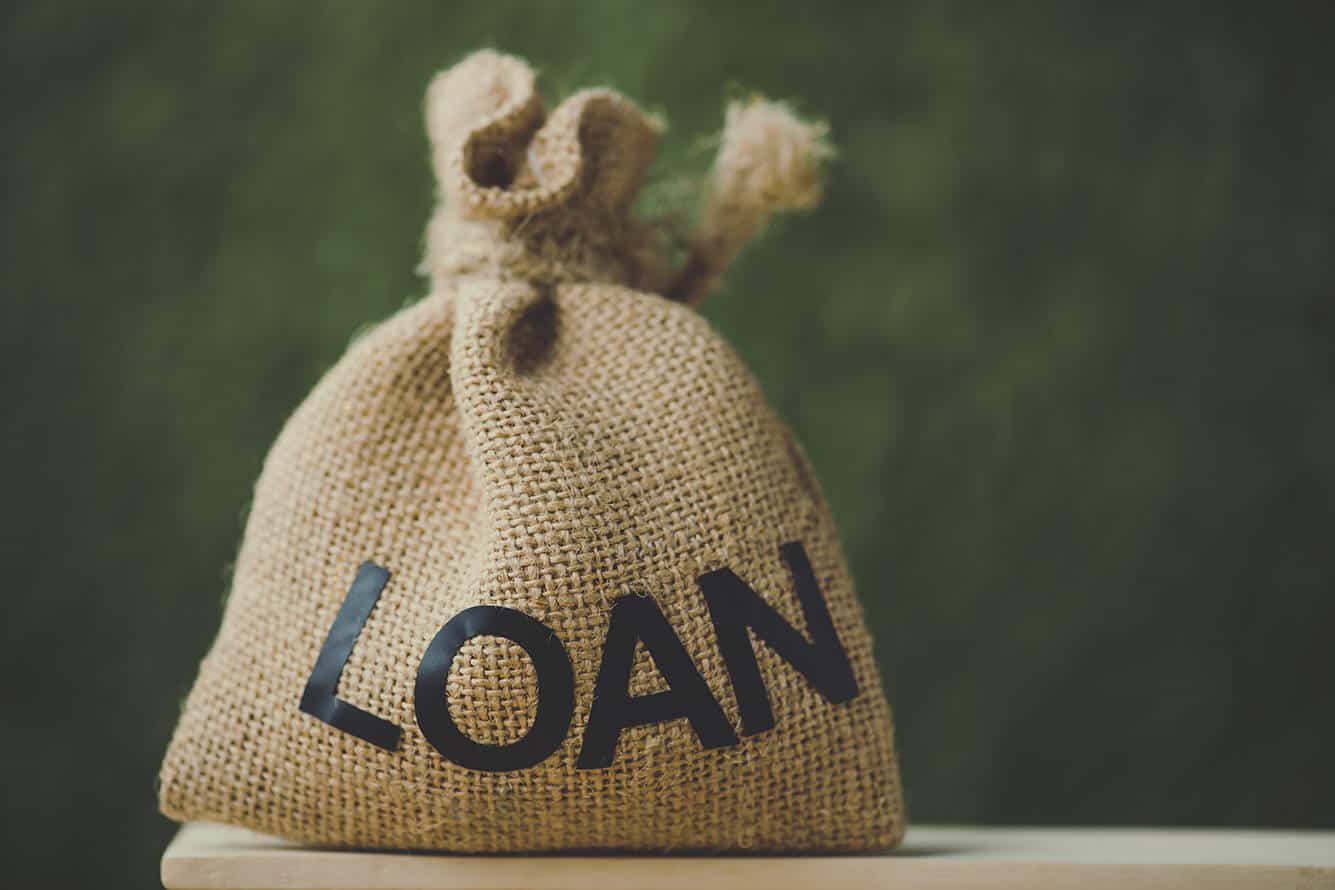 How to get a loan in Virginia
In order to get loans in Virginia, the borrower has to provide some personal and financial information to the lender. With that information, the lender makes a risk assessment to evaluate if the borrower is eligible for a loan.
Lenders typically require personal data (name, date of birth, address, contact details, and employment status), income, employer details, and any other financial services used by the borrower, such as credit cards, student loans, or other outstanding loans.
The entire loan process can be done online, from submitting the information to getting approved and gaining access to the funds you'll borrow. Many lenders offer online loans in Virginia in order to make the process easier and more accessible.
There are also loan options provided by the State of Virginia. The Virginia government offers home repair loans for low-income families and elderly homeowners. Opportunities are available to elderly and low-income homeowners in need of repairing, improving and removing safety hazards from their homes.
What if you have bad credit?
Even though a credit score is a traditional indicator of your financial health, you can still get loans in Virginia even if you don't have a stellar credit score. In Virginia, loans for bad credit are available to anyone because many lenders don't require a credit check. 
Now that you know that it's possible to get a loan without a high credit score, you might be asking yourself: where can I get a loan with no credit check? There are many options of loans that are not restricted by the credit score industry.
At OneBlinc, we use our own risk assessment algorithm and alternative data to make credit decisions that give us a sharper picture of your financial history and your ability to repay a loan. 
OneBlinc is a financial agency licensed in Virginia, providing easy, accessible credit solutions for people who need help to get their finances in order. Our team of experts will help you choose the best option for your specific financial needs.

About us
Unexpected things happen more often than we would like them to. That's why OneBlinc is here to help, whether you have an emergency or just need that extra cash to go through the end of the month. We believe in people, and we understand that everyone might need money someday, somehow.