Loans can be a lifesaver when your salary is not enough to pay your bills. It also helps when unexpected situations happen, such as medical debts, home repairs, pet emergencies, or even funeral costs. Those are just a few motives when loans in Los Angeles can come in handy.
If you live in the city or plan to move to LA, and need to take out a loan, this is the right place for you. Here, you will find a guide about the different loan types and how you can get them, even if you have bad credit. Curious to know all about loans in Los Angeles? Keep reading! 
Loans in Los Angeles
One of the options is the payday loan in Los Angeles. Also called a salary loan, this type is a high-cost, short-term loan for small amounts. Once you get the money, you have to return it to the lender in the paycheck. Different from the other kind of loans, this option solves your problem just for the next two weeks. Then, you have to pay it all at once, not overtime.
Usually, it is a quick solution, but many people can't pay it in such a small period. When it happens, there is a fee, and the other part is paid the next month. If you don't have it again, another fee will come, and the total amount of the loan gets bigger. In case you choose this type, be careful with the amount you ask.
Another choice can be an installment loan in Los Angeles. In this option, you borrow a set amount and agree to pay it back in monthly payments. Every month, you must pay a percentage of the total amount. In the end, the loan's cost is bigger because of interest rates. 
People apply for installment loans when they are about to make a large purchase, such as a car and a house, or pay for college education. Even though you have to pay for small interests, you still need to avoid losing pay dates. If you forget, the rates get bigger. So use tools for financial control to organize your bills!
Want another loan option? You can apply for title loans in Los Angeles. It is a secured loan where you can use your vehicle title as collateral. That means the document will be temporarily in the hands of the lender until you repaid the debt. 
Because of the collateral, credit rating is not evaluated for the qualifications of the loan. Normally, this advantage makes the approval quickly, in less than 30 minutes. Besides the positive side, you must be aware of the exorbitant costs of this loan. 
How to get a loan in Los Angeles 
Many institutions offer loans in Los Angeles and have different processes to qualify the borrower. However, to all of them, the main point is the income, especially for payday loans that use it to stipulate the amount lent. It is important to show that you have a steady income and can pay your bills every month.
You also need to give personal information, including your social security number, and have a checking or savings account. That's where you will receive the money and keep it safe. With an account, the loan will arrive in a few days, and the bills can be paid right away.
Is credit check important?
Credit reports can be analyzed by a few institutions. It shows a history of your current and past debts. That's how they see if you usually pay the last loans and your bills, as well as how the money is distributed.
Knowing that, if you're still questioning "where can I get a loan with no credit check?", the answer is right in front of you! Here, at OneBlinc, this is not an important element for your qualification. With technology, there are other ways to analyze your profile.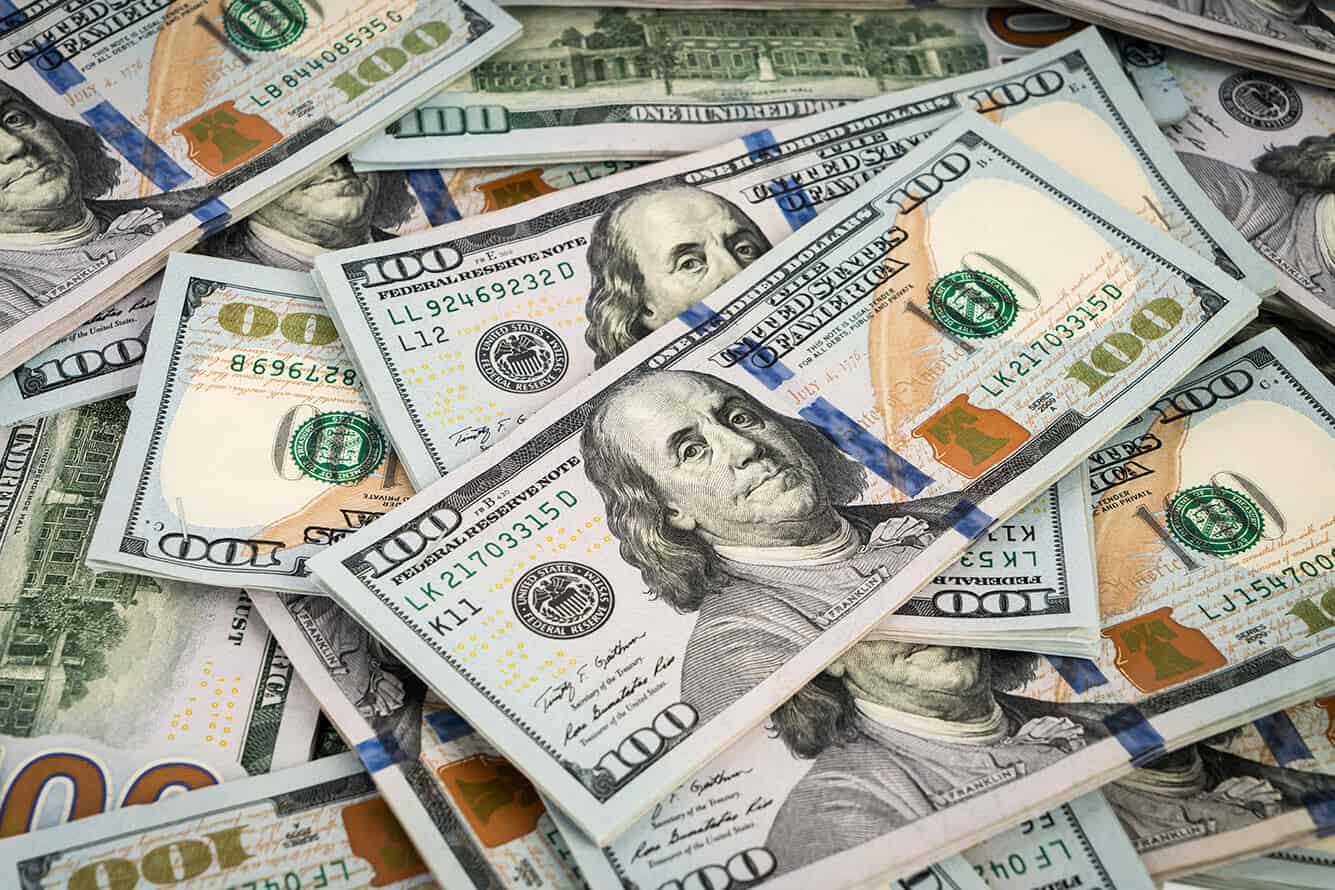 Loans in Los Angeles for people with bad credit 
Now, you know that it is possible to take loans in Los Angeles even with bad credit. Without the credit check, more people can get loans, pay different bills and follow their dreams, whether it is to study, have a car, buy a house, or travel around the world. 
This is a way to make things less bureaucratic and become more accessible. By using technology, it is easy to understand your profile as a borrower and your ability to repay the amount.
At OneBlinc, the profile is built using our risk assessment algorithm and alternative data. So, if you haven't had the chance to reorganize your financial life yet and need help, apply for loans with us. 
Pre-approved loans
If you have no bankruptcies and are a government employee, you're pre-approved for loans in Los Angeles. With those requirements, you can apply for our loans and take them once at a time, with our competitive rates as an advantage. 
The initial eligibility is the first step to subjecting the other requests to our verification. But don't worry: people are more important than numbers for us, so your credit report won't affect this process!
Get the help you need in OneBlinc!
Now, you understand a few types of loans in Los Angeles and can get them online with our help. Here, at OneBlinc, you get extra money in a simple way! If you need to pay some bills and follow your dreams, that's your chance. Take the opportunity and count on our financial solutions!

About us
Unexpected things happen more often than we would like them to. That's why OneBlinc is here to help, whether you have an emergency or just need that extra cash to go through the end of the month. We believe in people, and we understand that everyone might need money someday, somehow.