Whatever it is your credit history, you have to be well-informed about what are your options whenever an emergency situation arises. This post is a guide for helping you navigate unpleasant financial circumstances. We'll cover all about emergency loans and fast loan approvals. Let 's go!
Every mature person, at some point in life, must make one question : "what if I don't have enough money going through a challenging scenario? What is my  plan in case something bad happens? 
To worry about these things doesn't mean you're a negative person or anything similar. It only means you're a responsible person, that cares about those you love, and is also realistic about all  possible scenarios in this life. Yes, you can't always assume that everything will always turn out for good. After all, bad things happen.
In order to help you overcome these difficult moments of life, we'll talk about a special kind of loan with fast loan approval: the emergency loans. Emergency loans are very important during tough times. Let's talk more about it!
What are emergency loans
An emergency loan is a type of personal loan with fast approval and fast liberation of funds. Emergency loans are usually applied to pay a medical bill or to cover some urgent expense.
Emergency loans are divided into two basic categories: secured and unsecured loans. The former requires some collateral item to guarantee the approval, and the latter requires no collateral item for approval.
Naturally, secured emergency loans offer better interest rates than unsecured emergency loans. However, secured loans are often more bureaucratic for requiring many documents before approval. 
But these are not the only types of emergency loans with fast loan approval. There are different emergency loans for various needs. Each of them can help you in specific situations. We'll talk more about them in the next section.
Types of emergency loans
 There are several types of fast loans offered by different lenders on  the market. Each lender has specific requirements for eligibility and approval, but you should know there are many options also available for people with  not so good credit scores. These are some of them:
OneMain: offers different loans for applicants with a low credit score. The OneMain allows for personal loans between US$ 1,500 and US$ 20,000 and requires no minimal credit score;

UpStart: it is a lending platform with fast loan approval online. UpStart is among the top rated lenders of the market and offers personal loans between US$ 1,000 and US$50,000 with no minimal credit score;
Best Egg: this is among the lenders with fastest loan approval. The application process is often very quick, and the funding is also very fast. Best Egg offers personal loans between US$ 2,000 and US$ 50,000 and requires a minimal credit score above 640;
Universal credit: this is a good option for people with a low credit score. They offer different options of loans for bad credit. Emergency loans at universal credit offer between US$ 1,000 and US$ 50,000 and require an average credit score of 560;
Opportun: another good lender for people with a low credit score. Opportun also offers loans with small installments, but with higher interest rates. They have personal loans between US$ 300 and US$ 10,000 with no minimal credit score.
As you probably noticed, a good thing about the majority of these lenders is that they offer a  fast approval of your loan and good conditions even for a bad credit history. So, whenever you need it, you can be sure of having some options available for your needs.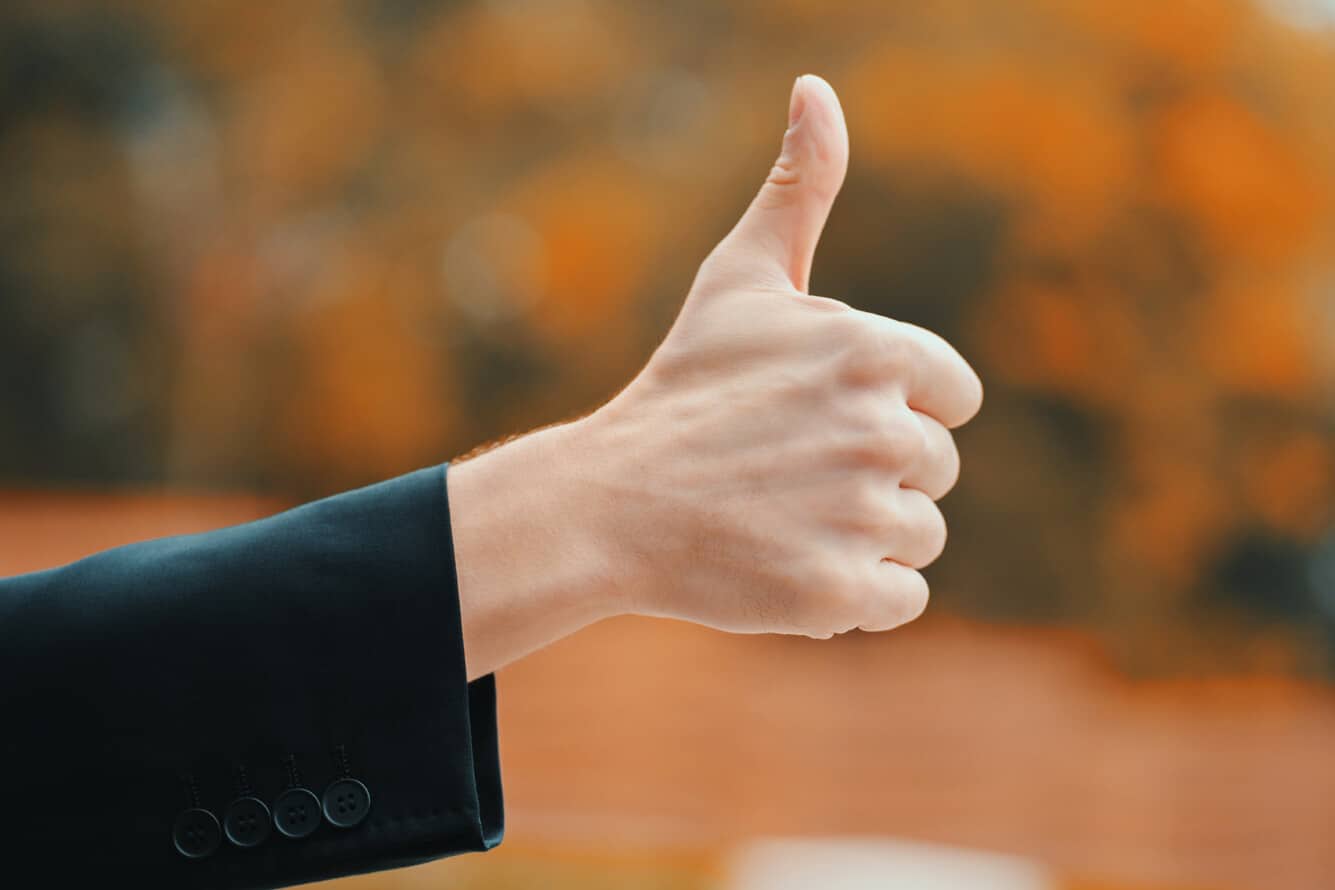 But knowing more about lenders for emergency loans and fast loan approval is not enough. You also need to know how to choose the best kind of loan according to your needs. We'll cover all that in the next section.
How to choose an emergency loan
Choosing an emergency loan has to be a very cautious decision. Every time we face an emergency situation, we can get irrational enough to a point of making bad decisions. In the rush of getting ourselves free from that one issue, we may end up causing even more harm. Therefore, consider the following tips before applying for an emergency loan:
Make sure you really need a loan and that is the only option for your emergence;
Check the best lenders available to you;
Check all the details about the payment conditions of your loan;
Make sure you're applying for the right kinds of loan. (There are several types: personal emergency loans, business emergency loans, etc.);
Make sure the monthly installments are adequate for your salary;
Keep track of your spendings after hiring your loan.
OneBlinc to improve your financial life!
We hope you've got much more informed about emergency loans and fast loan approval. Emergency loans can be an important ally in helping you handle financial challenges. For this, you need to be careful with your credit score and start organizing your finances in order to have access to good conditions.
If you're looking for a company specialized in helping people overcome their financial burdens, OneBlinc is the best option for you. At OneBlinc, you'll find all the assistance necessary when applying for loans and other financial products (there are even very special conditions for federal employees).

About us
Unexpected things happen more often than we would like them to. That's why OneBlinc is here to help, whether you have an emergency or just need that extra cash to go through the end of the month. We believe in people, and we understand that everyone might need money someday, somehow.