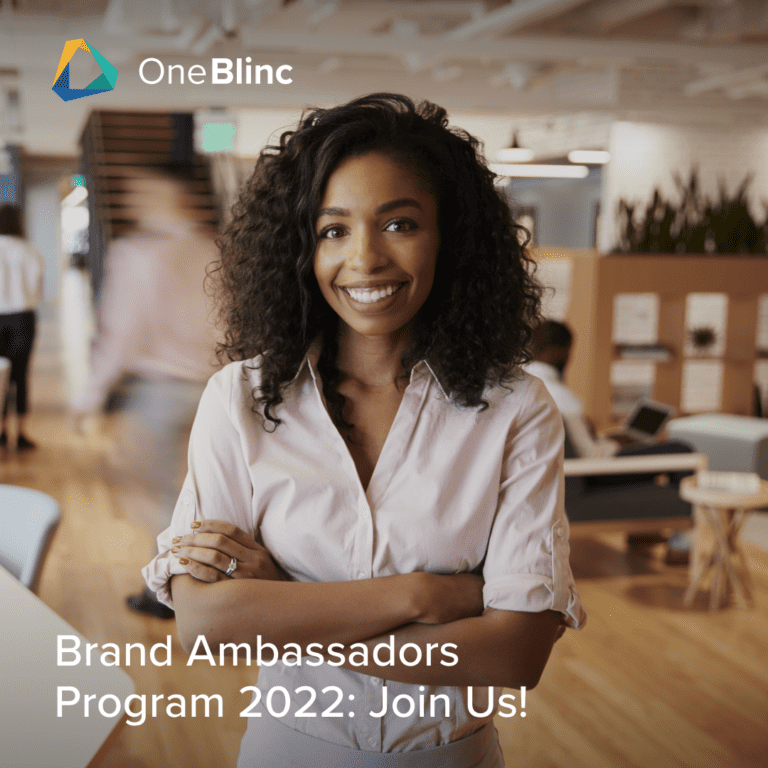 Hi and welcome! Thank you for your interest on becoming an official OneBlinc brand ambassador.
We've designed this ambassador program to be extremely fun and rewarding!
Here, you'll be able to earn points, rewards, and commission with tons of potential for learning and growth.
WHY BECOME AN AMBASSADOR?
All along the way, you'll be earning points, which you'll be able to exchange for rewards from our rewards store! 
Right now, all your points translate to hard cash rewards. With your feedback, we can add additional items and incentives. 
Once you've earned a payout of at least $25, you can cash out through PayPal or your bank!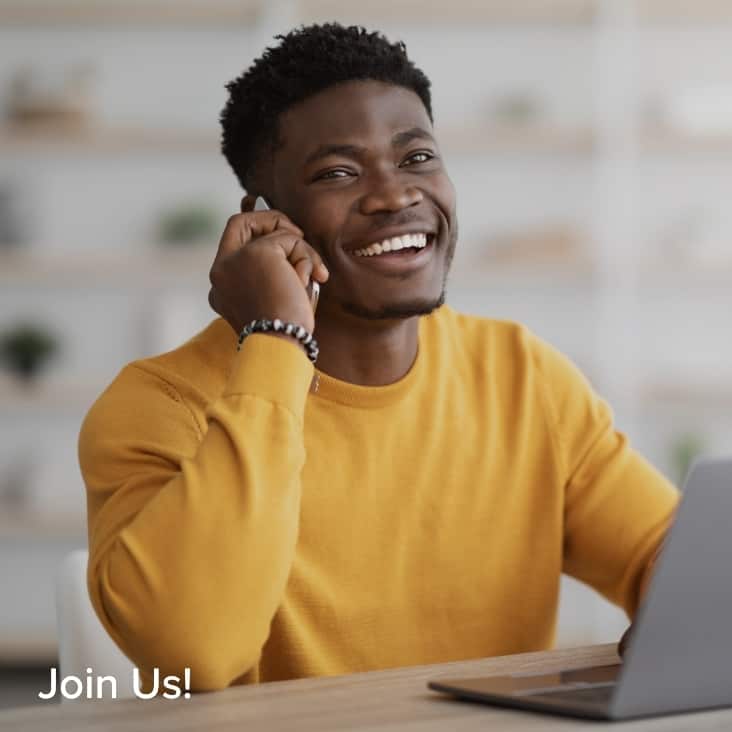 YOUR ROLE AS AMBASSADOR
You will be encourage to create or share OneBlinc's original content on your favorite social media and more:
Sharing helpful links from OneBlinc;
Liking / Commenting on our Facebook, Twitter and Instagram posts;
Identifying and inviting other potential ambassadors.
So, basically everything you already do, will know earn you points and other exclusive benefits.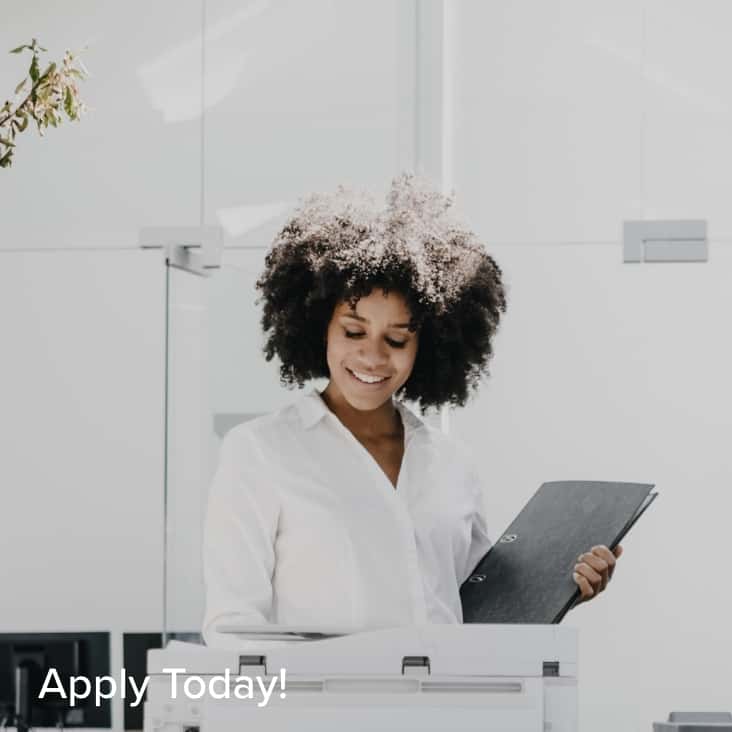 APPLY TODAY!
Follow us on Instagram: @one_blinc
Like us on Facebook – OneBlinc
Click HERE to apply!

About us
Unexpected things happen more often than we would like them to. That's why OneBlinc is here to help, whether you have an emergency or just need that extra cash to go through the end of the month. We believe in people, and we understand that everyone might need money someday, somehow.