Every month, people face financial challenges and have surprises that require extra money to be solved. However, not everyone has an emergency fund to use anytime. It is important to know allotment loans for federal employees with bad credit to use when you really need to. 
One of the doubts most people have is "can I get a loan even if I have bad credit?", and the answer is yes. With our article, you will get to know a specific type of bad credit loan and how to apply for it. 
What are allotment loans?
If you know installment loans, you will easily understand what allotment loans are. It refers to loans with pre-scheduled payments in a payroll system. Because of that, borrowers are not likely to miss payment dates, but take more time to finish the debt. 
Most people with bad credit have difficulties taking out loans. The criteria can change for each financial institution, but in general, a credit check is a regular step. Even when this is not the problem, the payment method makes it harder to return the total amount borrowed. Besides, full payment in the next paycheck is not a good alternative for everyone and can intensify the borrower's debts.
These are some reasons allotment loans for federal employees with bad credit are affordable options. In order to help the borrowers, this type of loan has fixed interest rates and manageable payment terms. To make it easier, it is paid by allotting specific amounts of the monthly salary. The quantity is determined according to the employee's salary. 
Typically, this kind of loan is offered especially to government employees. During the application, besides the determination of the monthly value, the payment is automatically set to the next paycheck.  
Why do federal employees with bad credit have this facility?
Allotment loans for federal employees with bad credit offer great advantages for this special group because risk analysis shows their high job security. Due to the benefits of working within the branches of the government, federal employees have competitive salaries and stability over time. 
Lenders trust loans with no credit check in order to keep a good relationship with the borrower. By doing that, people feel secure to take out another loan after finishing the full payment. When both sides are benefiting from the agreement, it is more likely that it can last over the years, whenever the federal employee needs financial assistance.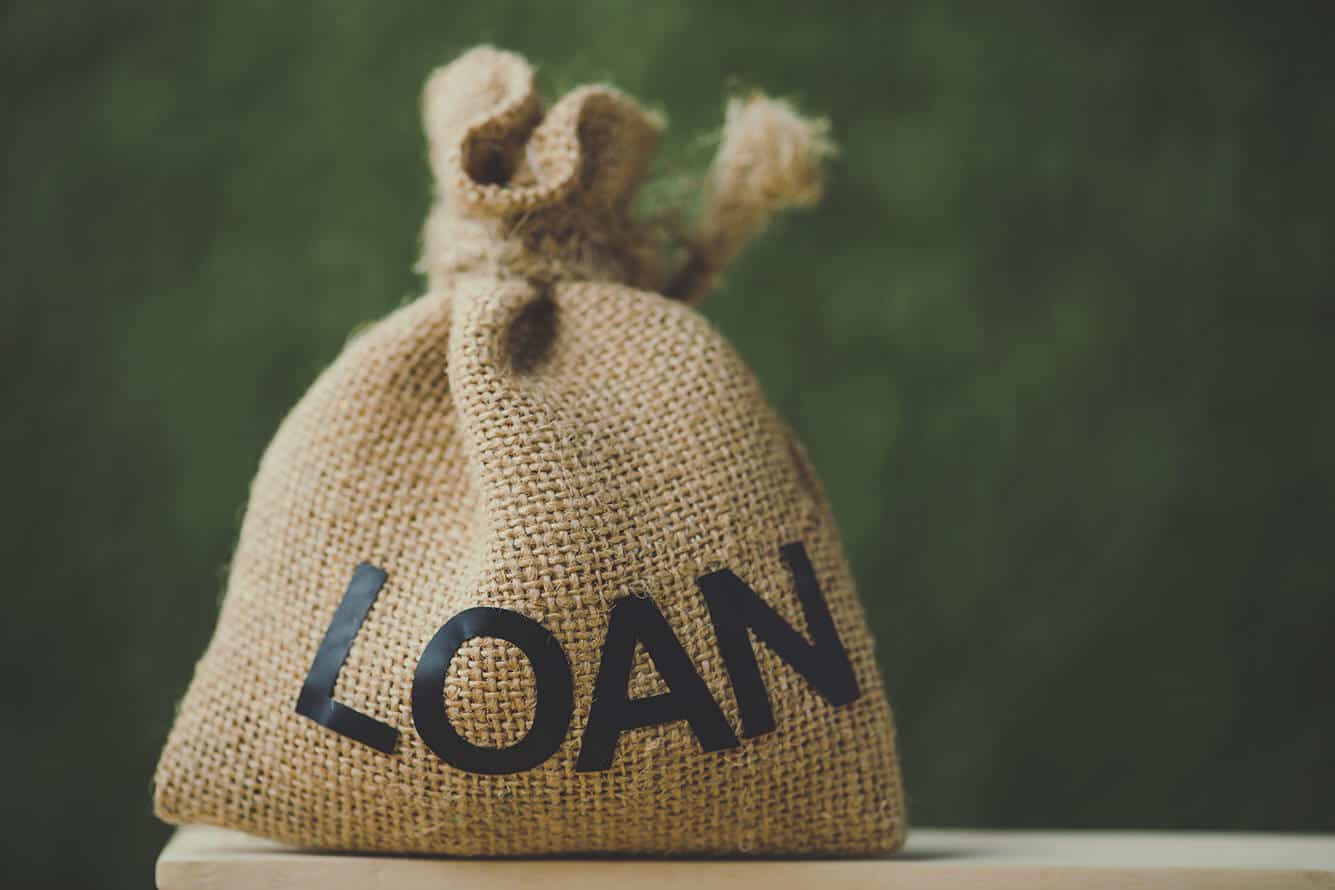 How can allotment loans be useful?
Allotment loans for federal employees with bad credit can be a solution when unexpected expenses appear. Usually, besides fixed expenses, people can be surprised with home and vehicle repairs. In winter, for example, houses need maintenance. 
Families that have pets can also require extra money. Dogs, cats, birds, reptiles, rabbits, and other mammals can get sick and need special treatment from a veterinarian. The vet visit can be expensive because of the price of the appointment, exams, vaccinations, and medicines.  
The money is also used for larger purchases. A dream house or vehicle can be a reality with a loan and good research to find the best opportunities and still save money. In general, the amount of money you take can be used for whatever you want as long as you plan correctly and organize yourself. 
How can you get an allotment loan?
If you are interested in taking out a loan, you have to look for the best advantages. In a few institutions, interest rates can be lower and make it easier for you to return the full amount over the months. Even with low interest, it is important to follow payment dates and not miss a single one, because it increases the debt. 
After choosing the best interest rate, read carefully the requirements and other terms. In each institution, the payment will be automatic, but the payment date can vary. In a few cases, you can also choose another day that is better for you. For both ways, you need to be aware of every detail to avoid misunderstandings. 
The lender will analyze the submission of all the documents asked and can ask for additional information. Usually, the documents are proof of identification (driver's license, passport, state-issued ID), income (tax returns, pay stubs), and address (utility bill, credit card statement). With the approval, the money will be in your account in a short time.   
What are the advantages of allotment loans?
The first advantage of allotment loans for federal employees with bad credit is the payment method. One of the biggest concerns about taking out a loan is to return it all at once because money can be short again in the next month and make it difficult to pay the total amount borrowed. When that happens, fees increase the loan, and it is harder to pay for it. 
With allotment loans, federal employees know that they can return the money because the amount given is based on their income. That means it won't be a large amount and can be paid without negatively affecting other expenses. 
Another advantage is that allotment loans are flexible. You don't need to declare what you will use it for and you get to choose a long-term payment or a short one with higher amounts of the monthly payment.
Get financial help with OneBlinc!
Now that you know what is allotment loans for federal employees with bad credit, you can count on OneBlinc to get extra money! With our technology, we don't credit checks, and you still have the chance to take out a loan to use however you want. Get the money you need in a blink! 

About us
Unexpected things happen more often than we would like them to. That's why OneBlinc is here to help, whether you have an emergency or just need that extra cash to go through the end of the month. We believe in people, and we understand that everyone might need money someday, somehow.