As the birthplace of country music and good ol' whiskey, Tennessee (TN) is home to almost 7 million Americans. For all those people who reside in or plan to reside in the state, it's important to learn everything about loans in Tennessee to avoid surprises along the way. 
With over 60% of its population in the civilian labor force, it's a given that sometimes even these people might need a little help regarding money. That's why TN has its rules and regulations about the way loans work in its territory. Learn more about loans in Tennessee below!
Tennessee in numbers
As we mentioned before, Tennessee has a population of 7 million people, of which 60% are employed or unemployed workers. According to the U.S. Census Bureau, the median household income in the state is $54,833, which is not that good compared to other states in America.
Even so, TN lies in the middle ground when it comes to personal loan debt. Experian sets an average of $15,5K for the state, with a 1.55 personal debt-to-income ratio, just above the national average, which is 1.50.
You need to understand that, if you need a loan or have any debt currently, you're not alone! Many people are in the same situation, and Tennessee has many regulations to help you get out of debt. 
Most common loans in Tennessee
There are two types of loans that stand out when it comes to Tennessee: payday loans and student loans. But, just as many other states in the US, TN has its own laws to protect the lender and the borrower from fraud and financial problems. 
Payday loans
Payday loans in TN are legal, as long as they follow the limitations the state provides. First things first: if you plan on requesting a payday loan, know that the maximum amount you can borrow is $500. However, you can have as many as 3 loan checks.
If you do need those 3 loans, it's important to note that a lender can only provide you with 3 checks — if you need a 3rd, you must request it from another financial institution. The finance charges set by the state are 15%, plus the APR, which is 460%. Online payday loans in TN are allowed.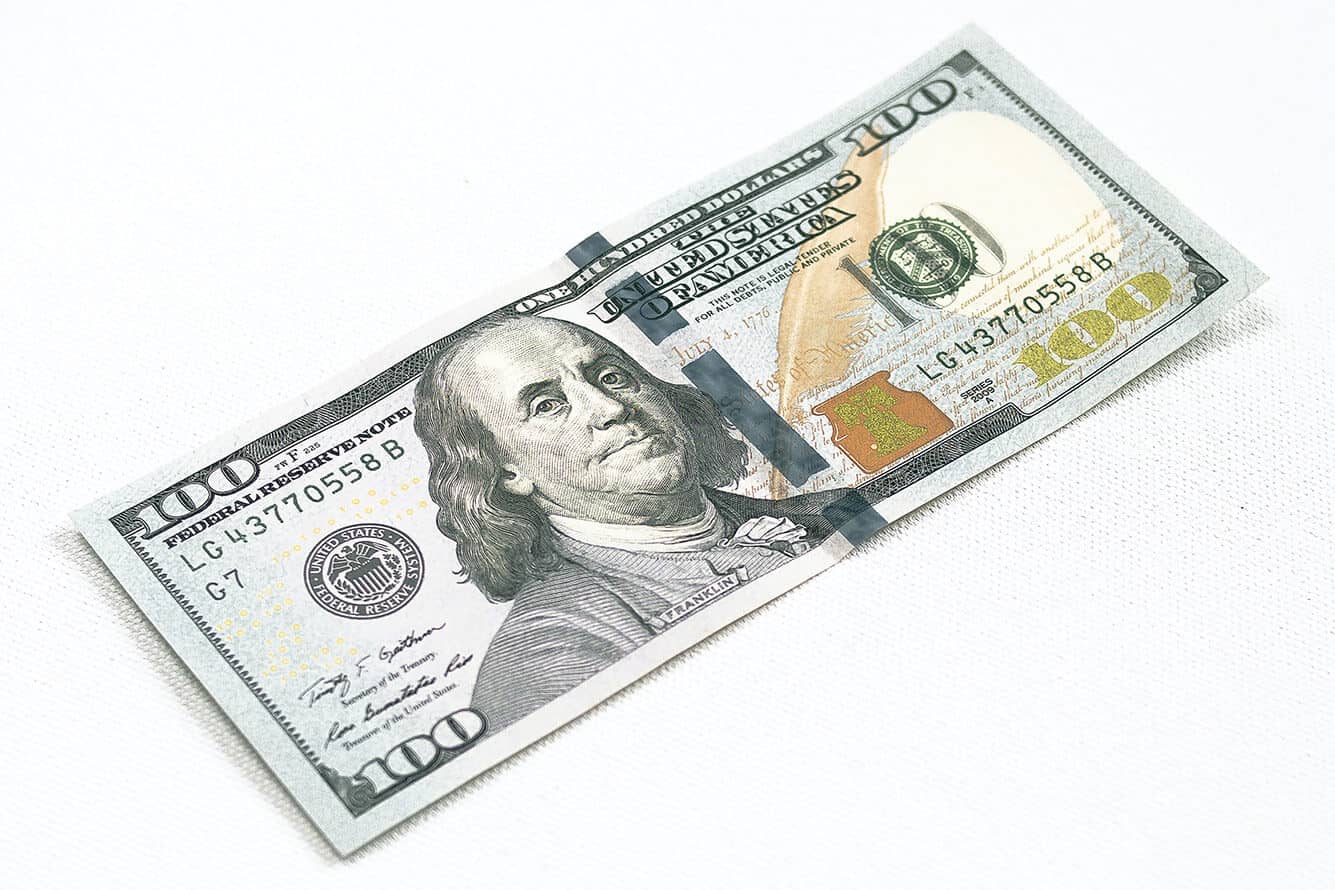 As with most payday loans, the maximum loan term is 31 days, just enough for you to get your next paycheck and pay off your debt. If you bear the question "where can I get a loan with no credit check in Tennessee?", the following information may help you!
Student loans
Currently, there are around 800 thousand people that have borrowed any amount of money through a student loan in Tennessee. The state allows federal and private loans if needed. 
There are three types of federal student loans in the state: Subsidized Loans, Unsubsidized Loans, and PLUS Loans. Special conditions apply to all, and more details can be found on the TSAC website. 
If needed, you can also apply for the TSAC Financial Aid Program. It is highly recommended that, if you need a private loan, you search for the best interest rate and terms acceptable to your repayment conditions. 
Other types of loans
There are many other types of loans in Tennessee, of course. Installment loans in TN are an option if you need more money than other types of loans might provide. From $1000 up to $5000, a personal loan might be the best option for you. Currently, the maximum interest rate allowed is 8% annually.
Online installment loans in TN are a possibility, but be sure to read all the terms and conditions thoroughly before closing a deal. If you have bad credit, it might be harder to find good options.
The mortgage rates in Tennessee vary based on how long is the repayment period. Currently, the state puts a maximum of 5.46% interest rate for the longest deals, which can extend up to a 30 years fixed. The better your credit score is, the smaller the interest rate might get. 
Count on OneBlinc to help you through hard times
If you are looking for loans in Tennessee, you're at the right place! OneBlinc offers the best conditions for you to borrow money as easily as possible. Even if you have a bad credit score, we're here to help you get through the hard times and come out at the other end financially better than ever. Get to know us!

About us
Unexpected things happen more often than we would like them to. That's why OneBlinc is here to help, whether you have an emergency or just need that extra cash to go through the end of the month. We believe in people, and we understand that everyone might need money someday, somehow.